Sharp agrees to pay $198.5M to settle LCD price-fixing lawsuit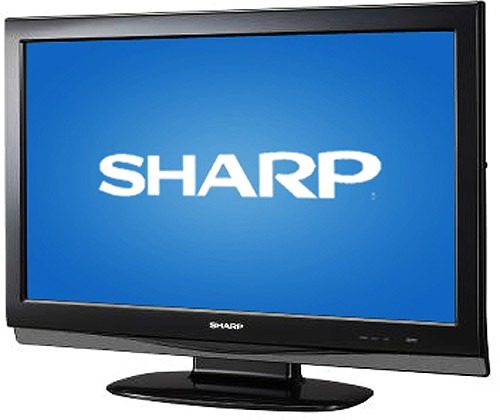 Japan's Sharp Corp has agreed to pay Dell and two other companies $198.5 million for an out of court settlement over a lawsuit dealing with fixed LCD panel prices in North America and Europe. It was initially filed in November of 2009 against Sharp and several other companies including Epson, Hitachi and Toshiba. A spokesperson for Sharp said that the company came decide upon the settlement agreement independently from the other companies that are also involved.
Just last week, we mentioned that Toshiba was fined $87 million for LDC price fixing, denying the charges with plans to fight the ruling. Sharp, on the other hand, released a company statement saying: "After broadly considering factors such as the U.S. civil lawsuit system and the facts of this case, Sharp has determined that agreeing to a settlement is the best policy."
Sharp said that the company is still figuring out how exactly the settlement will affect earnings, with plans to report a special loss in the end of the 2013 fourth quarter. Display panels on laptops and mobile phones are some of the most expensive components and price-fixing in the LCD panel industry is not all that uncommon.
[via Verge]