Toshiba fined $87m for LCD price fixing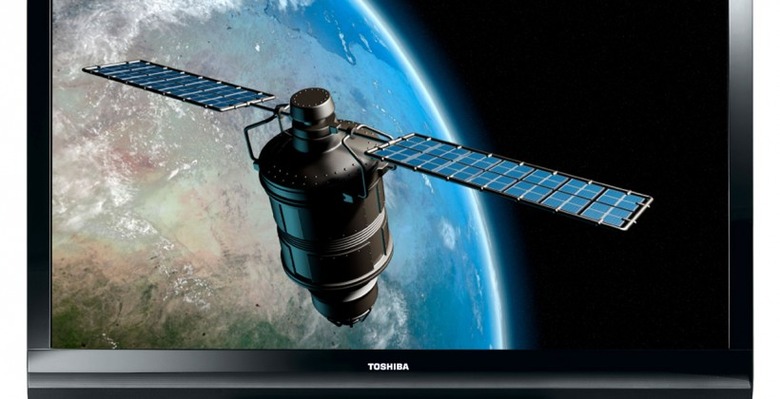 Back in December 2011, Samsung, Sharp, and a handful of other companies were fined $553 million over price-fixing claims. The companies reportedly met to fix LCD prices between 1999 and 2006, eventually being caught out by a investigation. At the time, LG Display, Toshiba, and AU Optronics Corp had yet to settle the case, but Toshiba was yesterday hit with a $87 million fine for its involvement.
Toshiba has denied the charges and said it was appeal the verdict, with the company saying: "While Toshiba appreciates the jury's time and effort, Toshiba believes that the jury's verdict is in error as to the finding of wrongdoing." Richard Heimann, co-lead counsel on the case, said that he was "very pleased the jury found in favour of the plaintiffs and found that Toshiba violated the law."
The company will have to pay approximately $70 million to customers who purchased their TVs, and around $17 million to affected manufacturers who built the TVs. This latest verdict comes after AU Optronics was found guilty of pricing fixing back in March. AU Optronics also says it will appeal the verdict.
[via BBC]