Sharp 812SH Goes With Every Outfit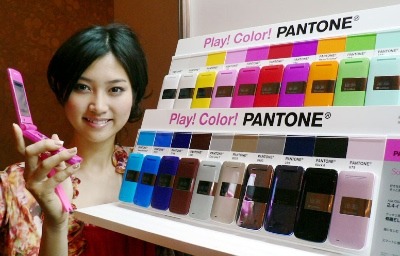 Motorola has got some stick in the past for bringing out innumerable versions of their product line in different colours, milking the appeal rather than spending the time making a new handset (possibly one with a UI that doesn't cause reviewers to projectile vomit into the faces of children).  Well, Sharp appears to be going out of its way to avoid that kind of criticism, as its 812SH handset for Japanese operator Softbank is being launched in twenty different hues simultaneously.
Scourge of the indecisive, the Pantone 812SH  (seemingly named after the famous colour company)  comes complete with a 2-megapixel camera, 2.4-inch 260k colour LCD screen and 0.8-inch OLED external screen and a microSD slot.  It's a 3G model and, since we're talking Japan, also supports the FeliCa wireless payment system with face recognition security.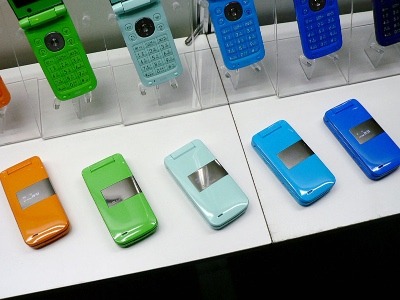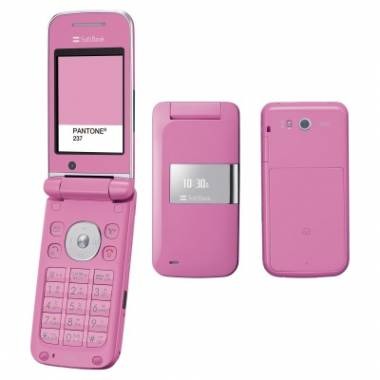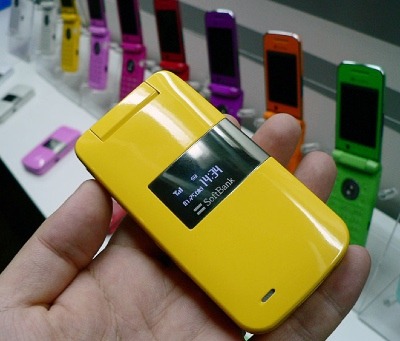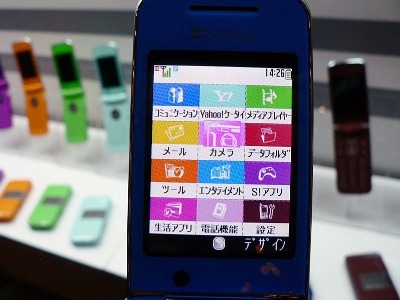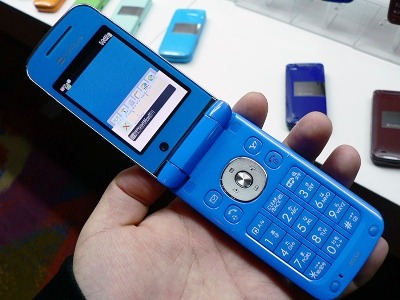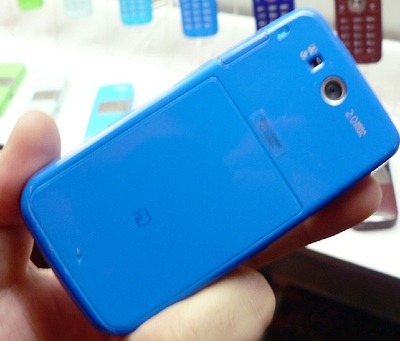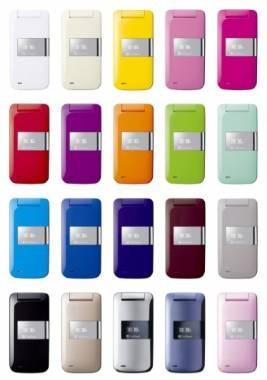 The 812SH will be available from February.
Impress [via iTechNews]