SG Comics Presents: 'Winning' News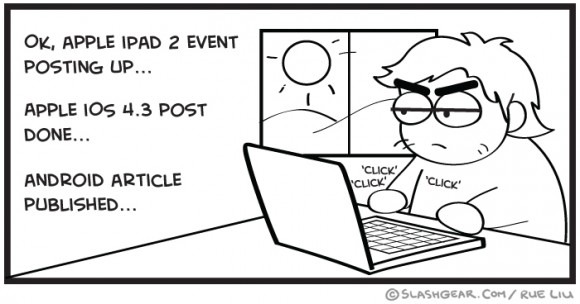 We had a flood of Apple news last week, but what seemed to be "winning" news in mainstream media was an awful lot of Charlie Sheen. After a slew of crazy and offensive antics over the past few weeks including anti-semitic slurs, hookers, drugs, and getting fired off of "Two and a Half Men," the troubled actor seems to only be gaining in popularity. Spawning several catch phrases including "winning" and even trending #tigerblood, the actor has now landed on the Guinness world record for hitting 1 million followers on Twitter just one day after he signed up for an account last week on March 1st.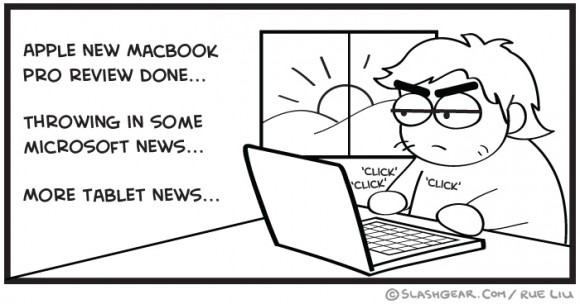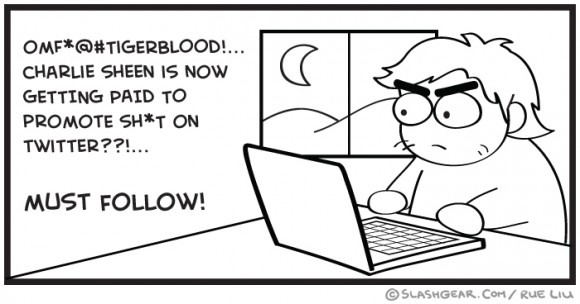 And here's a hilarious spoof by Jimmy Fallon in case you haven't seen.