Several Atari titles added to Steam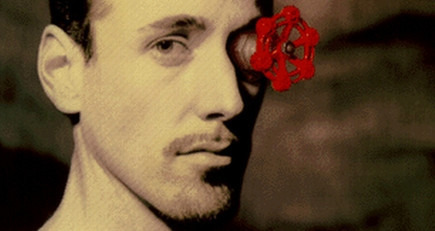 I've been saying for a long time that Steam is the future of PC gaming. While Valve shouldn't quit their day job (mostly because I need more Half-Life) I think that as broadband speeds get faster and faster, more people will be downloading their games via Steam (or a Steam-like service). With the ability to simply backup your game when you're finished and download it again later when you want it again, you really can't go wrong. The latest company to offer up their titles on the service is Atari.
While you're not going to find all of your favorite games for the Atari 2600 on Steam, you will find a nice collection of their PC titles which I have listed below (which will include a bunch of the older games).
Act of War: Direct Action
Act of War: High Treason
ArmA: Combat Operations
Atari 80 Classics in 1
Death to Spies
Desperados 2: Cooper's Revenge
Indigo Prophecy
RollerCoaster Tycoon 3: Platinum
Tycoon City: New York
You'll not that some of their more recent titles like Witcher and Neverwinter Nights 2 are missing from the list. Don't worry, they fully intend on getting them on Steam soon.
[via JoyStiq]