Sequel to Netflix's 'Bright' already in the works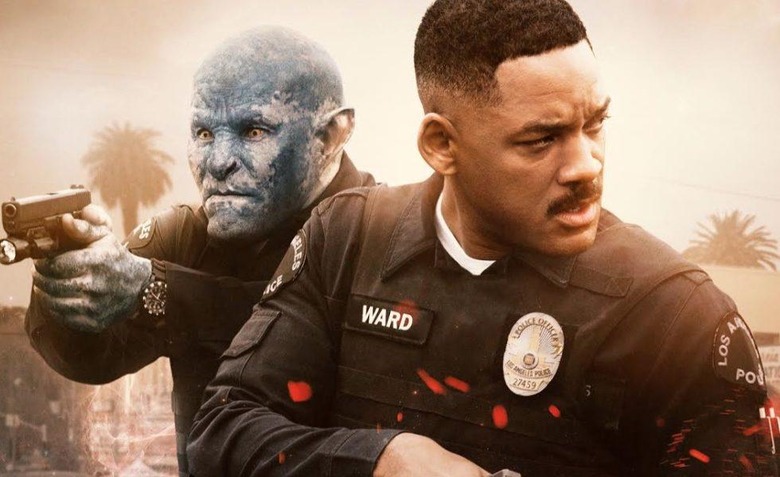 It's been clear for some time now that Netflix has been going all-in on its original content, with the streaming service gradually making it the primary focus of its business over licensing existing shows and movies. This week sees the release of the company's first Hollywood blockbuster-level film with Bright, starring Will Smith and Joel Edgerton, and it appears Netflix is already betting on a sequel.
While there's no word on an exact timeframe, Bloomberg has reported that Netflix has already placed an order for a sequel to Bright, with Smith due to return. The fantasy/sci-fi movie casts Smith and Edgerton as LAPD police officer Daryl Ward and his orc partner Jakoby, respectively. It takes place in a modern world where fantasy creatures and magic exist alongside humans, and in turn are responsible for crimes just as we are.
As many reviews have pointed out, Bright introduces viewers to a large, complicated world that could easily be used in a number of sequels. Producer Eric Newman commented at the film's premiere that there was "enough material unexplored within the world" for return visits, while director David Ayer seems open to building it into a franchise.
Netflix stated earlier this year that by the end of 2018, it planned for at least 50% of its catalog to be made of its original content. The company has already proven itself with acclaimed TV series, and with the release of Bright and Okja, earlier this year, it seems Netflix is now ready to show it can deliver movies on par with Hollywood.
SOURCE Bloomberg