Sennheiser IE 800 S earbuds are made for audiophiles on the go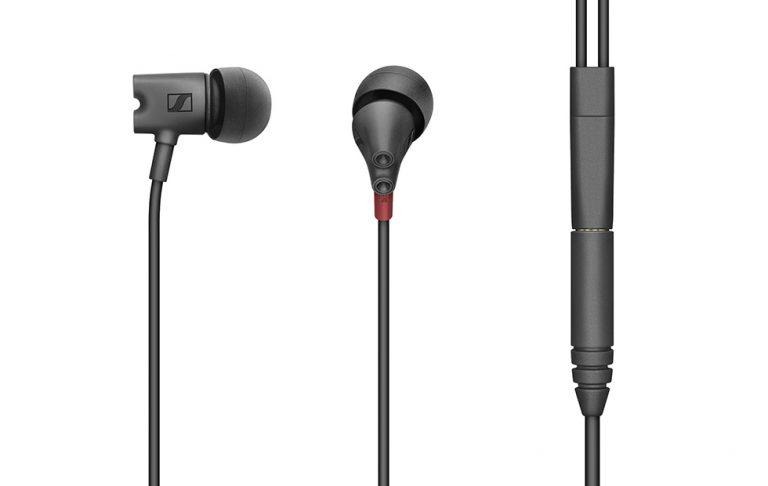 Sennheiser has made a new pair of earbuds specifically for audiophiles who need high-quality sound in a portable size. The Sennheiser IE 800 S builds upon the company's classic IE 800 model, bringing with it better acoustics including a refined bass. The audio quality is joined by the maker's Comply memory foam ear tips.
The Sennheiser IE 800 S earbuds sport the maker's own Extra Wide Band (XWB) driver, which promises to offer audio without distortion. The model also features 7mm transducers, the combination of which offers what Sennheiser calls precise bass that's better than the previous model, as well as 'brilliant trebles.'
The masking effect is neutralized via the company's own dual-chamber absorber system, also called a D2CA. What's the masking effect? An audio phenomenon in which the listener doesn't get to hear high frequency audio if the audio is low and there are louder sounds at the lower end of the frequency spectrum.
By using the D2CA absorber, Sennheiser neutralizes this effect, helping ensure all audio rings through clearly. All of this is joined by a variety of cable options, particularly 2.5mm and a 4.4mm Pentaconn connector for various audio equipment. If that sounds like the perfect solution for your audio needs, you'll be able to get the earbuds starting this month for $999.95 USD or $1,299.95 CAD.