Sennheiser HD598, HD558, And HD518 Announced, Launching Some Time In September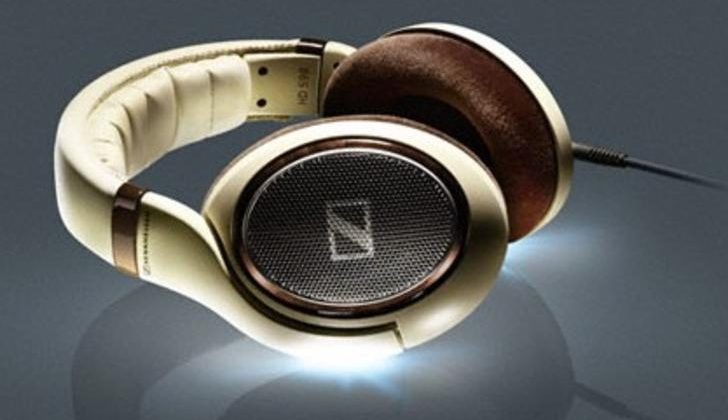 When you're releasing some headphones, the best way to do it is to release a bunch of them, preferably in the same line-up, so as to speak to as many headphone-fans out there as you can, all in one fell swoop. Thankfully, Sennheiser understands this, as they've just announced a new line of 'phones in their 500-series. The HD598, HD558, and HD518 all offer up the same main features, but differ just enough to warrant different model numbers. And, we imagine, different pricing.
The company known for their high-profile headphones has just officially announced the new 500-series. And while there's plenty of features that sound familiar, Sennheiser is promoting one feature that's new to these 'phones. It's called EAR, and it's short for eargonomic Acoustic Refinement. Yes, eargonomic. The new addition to the feature list is designed to make your listening that much more clear and defined. You'll also find neodymium magnets, as well as Duofol diaphragms.
The 6.3mm audio jack is gold-plated, and you'll find a frequency response that ranges from 12, all the way up to 38,500 Hertz. More specifically, the HD598 features a frequency response all the way to that 38,500 Hertz range; while the HD558 goes up to 28,000 Hertz, and the HD518 makes it up to 26,000 Hertz. The headphones themselves definitely look unique. There's no word on pricing quite yet, but the 'phones are supposed to reach UK stores by teh end of September, so it shouldn't be too long before that little missing piece reveals itself.
[via TechRadar]