Sennheiser HD 820 closed-back headphones are made for audiophiles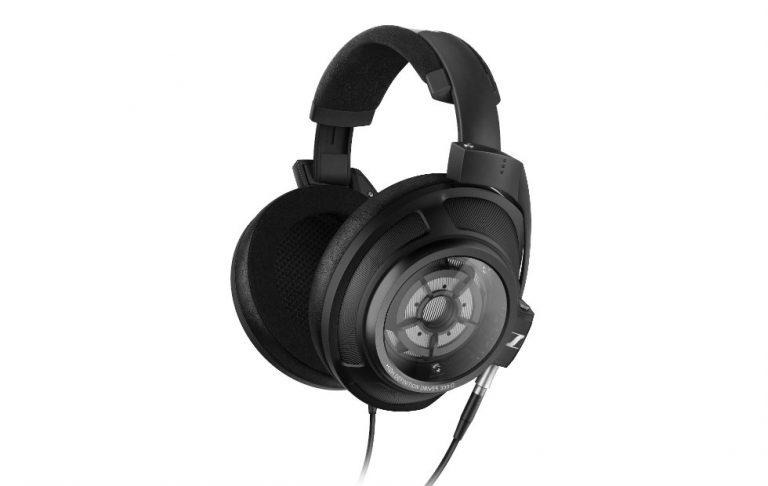 Open-back headphones have a special place in any audiophile's heart, but sometimes a closed-back pair are more appropriate. Here to fill that need is Sennheiser with its newly unveiled HD 820 closed-back headphones. Sennheiser says its HD 820 are dynamic stereo headphones sporting a glass transducer cover for keeping resonances to a minimum. The model has a circumaural design and is promised to "set a new benchmark" for closed-back headphones.
The HD 820 are the latest in Sennheiser's long line of HD headphones. This new pair is said to reach a new quality of audio, as far as closed-back headphones are concerned, thanks to those curved Gorilla glass transducer covers. These reflect the sound waves from the back of the transducer, according to Sennheiser, moving them to a pair of absorber chambers to produce minimal resonance.
As far as construction goes, Sennheiser used a metal headband for the HD 820, including an inner damping element. There's also OFC silver-cladded cables and gold-plated plugs, handcrafted synthetic leather ear pads, microfiber cushions, and a dark color scheme.
The HD 820 can be used with Sennheiser's HDV 820 amplifier, which is said to offer symmetrical signal processing alongside extremely low harmonic distortion for music quality that'll please discerning audiophiles. Both the headphones and the amp have Pentaconn connectors. The product doesn't come cheap, though: the Sennheiser HD 820 will be available this summer for $2,399.95 USD.