Sennheiser HD 660 S headphones are refined with lifelike audio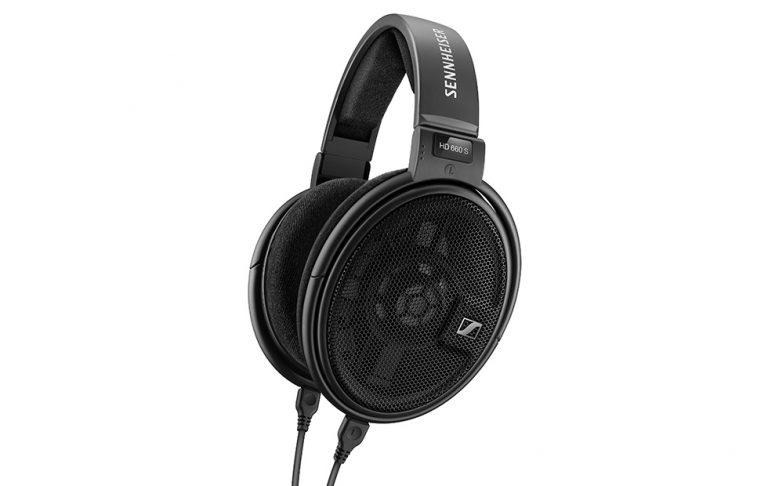 Joining its new high-end earbuds, Sennheiser has announced the launch of its HD 660 S, a pair of open-ear dynamic headphones tailored toward the higher end of the listener spectrum. This model, as with the new IE 800 S, doesn't come cheap, but it does match demanding audio needs including studio use or just casual listening.
Sennheiser is targeting the HD 660 S at audiophiles and others in need of high-end audio. The model offers a proprietary transducer that works alongside a stainless steel fabric, the latter offering better control of the diaphragm. This itself is joined by hand-paired transducers which are said to have ± 1 dB narrow tolerances alongside light aluminum voice coils.
All of this, says Sennheiser, contributes to an audio quality that is very life-like, including an excellent mid-frequency response — something lacking in most ordinary, inexpensive headphones, which often favor a strong bass. Impedance is low at 150 ohms, and there's a detachable cable made of super conductive OFC copper; these can be had with either 4.4mm and 6.35mm connectors, though there's a 3.5mm adaptor provided.
Design, meanwhile, includes elliptical-shaped ear cups with replaceable ear cushions, plus thick padding on the headband. The band features a white Sennheiser logo across the top, while the rest of the unit is a variety of black shades. The model will arrive any day now for $499.95 USD.