Sennheiser GSP 301 and 302 gaming headsets offer monochromatic style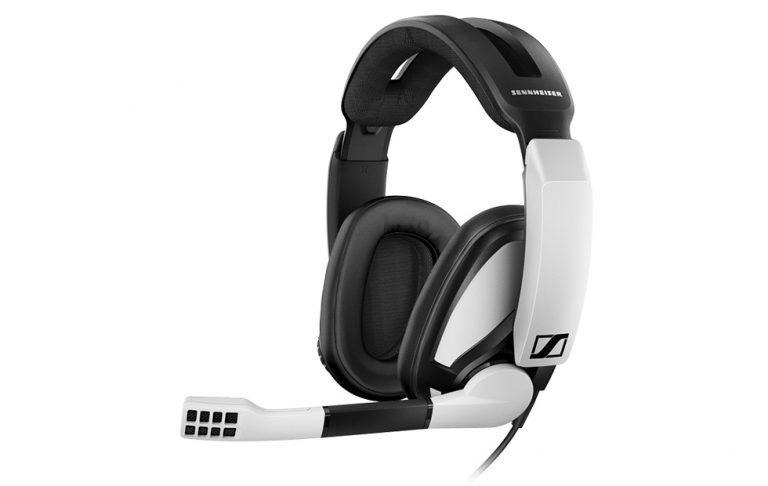 Gaming headsets typically come with a certain design flavor: sharp angles, a black foundation color, and bright, bold, highly saturated colored accents. This is fine if that's what you like, but maybe you're looking for something a tad less flashy. That's where Sennheiser's new GSP 301 and GSP 302 gaming headsets come in.
If you're familiar with Sennheiser's GSP 300 gaming headset, you'll have a good idea of what to expect from the new 301 and 302 models. Both of these are, according to Sennheiser, identical to the GSP 300 model in every technical aspect. The changes are purely cosmetic, and particularly revolve around the headset's color design.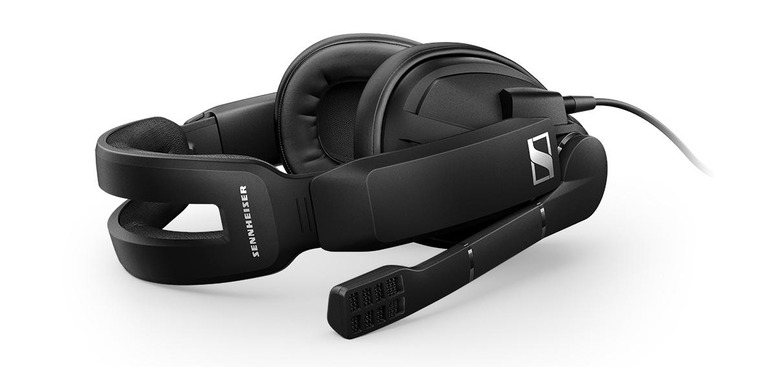 The black foundation color is still present, as is common on both headphones and gaming headsets. Rather than making the headsets stick out with brightly colored accents, though, Sennheiser has chosen a more minimalist, monochromatic palette. The GSP 301 has a white satin finish, whereas the GSP 302 is matte black. This is compared to the GSP 300's black-and-blue duo-tone design.
Not familiar with the GSP 300 headset? It is designed for gamers, and features a microphone on an armature alongside a pair of over-ear speakers. The headsets likewise boast noice cancellation that Sennheiser describes as producing 'broadcast grade' clarity. They also feature enhanced bass, which isn't to everyone's tastes, but is popular when it comes to video game audio.
The headsets can be used with the PCV 05 adapter, which offers compatibility with the Xbox One, Mac, PC, and PlayStation 4. The new GSP 301 and GSP 302 headsets are both available through Sennheiser's own website exclusively for $99.95 USD / $129.99 CAD.