Sennheiser CX SPORT earbuds boast 10-minute fast charging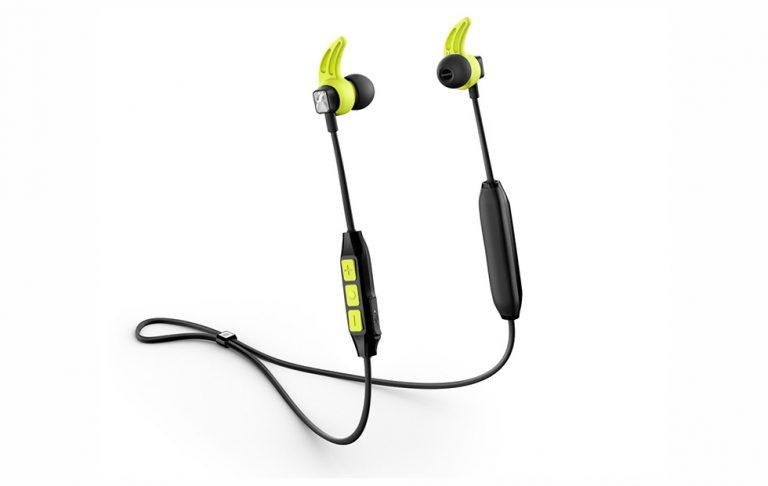 Sennheiser has launched a new pair of earbuds designed for athletes and frequent gym-goers: the CX SPORT. This model is touted as both ultra-lightweight and resistant to the elements (sweat/splashes), offering an ideal combo for those out jogging or hitting the weights. The CX SPORT are designed to be worn around the neck and have a clip for attaching them to a shirt.
The Sennheiser CX SPORT earbuds are "designed to move," according to the company. Wearers are presented with a sporty high-contrast black and yellow design, an in-line remove control, and fins on the ear pieces to help them stay in place. Sennheiser includes three fin sizes with the model, as well as four ear adapter sizes.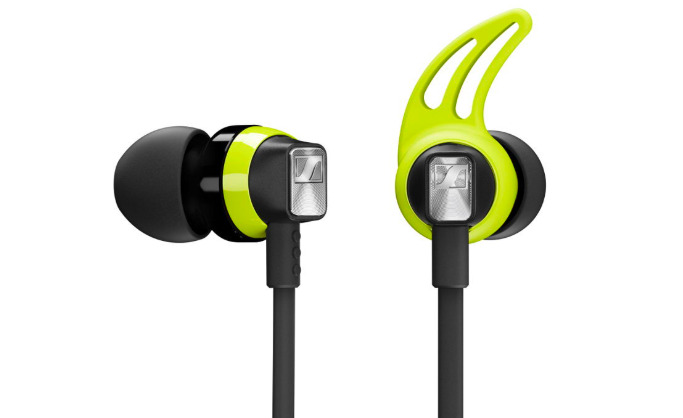 Despite being ultra-lightweight, Sennheiser says the CX SPORT can run for up to six hours per charge; users get another hour of run time per ten minutes of fast charging, with a full charge taking 1.5 hours via USB. The model supports Bluetooth 4.2 and apt-X.
Sennheiser promises an "enhanced bass response" alongside clear and detailed sound, this made possible via a proprietary speaker system from the company. Up to two devices can be connected to the model simultaneously. Interested customers can pick up a pair of the CX SPORT earbuds starting in June for $129.95 USD.
SOURCE: Sennheiser