Senator urges Uber to add in-app location tracking controls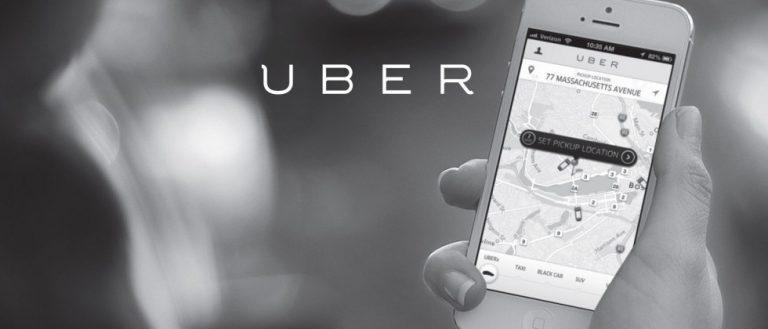 US Senator Al Franken has fired off a letter to Uber CEO Travis Kalanick urging the company to update its privacy policy and add in-app controls regarding its recently announced background location tracking. Though Franken says it seems the update is "well-intentioned," he expresses concern about the change and urges Uber to 'amend [its] privacy statement to reflect the company's public assurances and justifications related to the most recent app update."
In recent weeks, Uber revealed that its app had been updated with the ability to monitor rider location while the app is in the background. The company says this new tracking permission is part of an effort to improve pick-up and drop-off locations, and that it only collects data for the first five minutes after a rider exits the Uber car (though it seems capable of tracking longer than five minutes as long as the Uber app is running).
Though this location tracking can be stopped, it requires the user to disable their phone's GPS feature after the ride ends, or to revoke the app's location services privileges. According to Franken, that's a problem.
"Users are now forced to choose between 'always' allowing Uber to access their location-even when the app is in the background and not being used-or "never" allowing Uber to access their location," the senator's office wrote in a recent statement, "leaving customers with imprecise pick-up and drop-off information."
While Senator Franken acknowledges that this update and the rider tracking could benefit users, he also highlights allegations of Uber employee abuse of customer data as one reason why consumers should get a choice about whether such data is collected.
Franken states that he'd like to see Uber add in-app options for user privacy, or at minimum updates to the company's privacy policy that more explicitly lay out exactly when and for how long data is collected, among other things.
SOURCE: U.S. Senator Al Franken