Senator targeting violent video games is arrested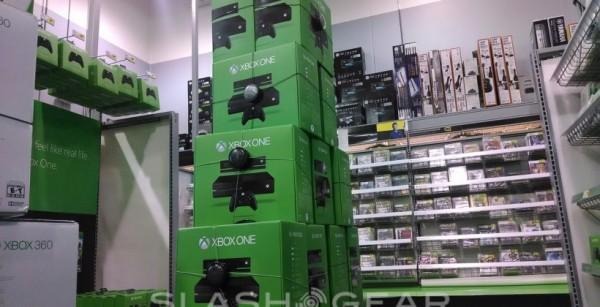 California Senator Leland Yee, who has spent years battling against violent video games on claims of protecting children, was arrested this morning during multiple raids in Sacramento, the Bay Area, and Chinatown in San Francisco. The reason? Conspiracy to deal firearms, among other things.
Yee was the driving force behind the 2005 law that would have made it a criminal act to sell violent video games to children. Such a proposed law was not well received, and eventually made its way to the Supreme Court a few years ago, where it was overturned.
The primary reasoning behind Yee's anti-violent video games push was a claimed need to protect children from harm. As such, it is particularly interesting that Yee was arrested on conspiracy to deal firearms, as well as bribery and similar issues. According to FOX40, drugs were confiscated during one of the raids.
Details are still forthcoming, but KCRA is reporting a second man, Raymond Chow, was also arrested. Reportedly, Chow lead a Chinatown fraternal organization called Ghee Kung Tong, and has previously served time in prison for charges related to firearms.
SOURCE: Ars Technica