Senator Rockefeller opposes .sucks domains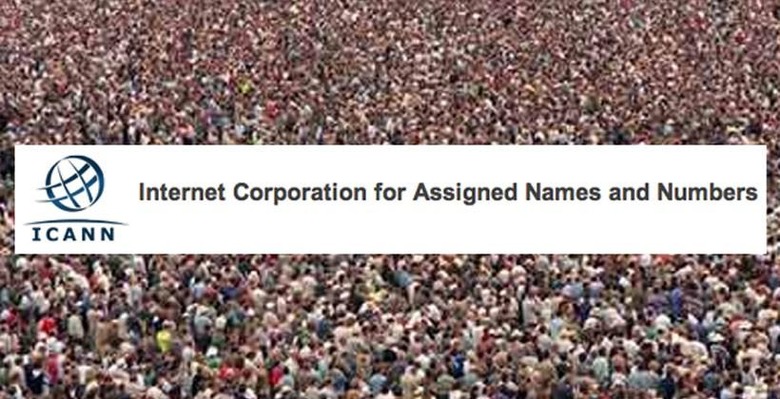 ICANN, or the Internet Corporation for Assigned Names and Numbers, is the agency that gets to decide what top-level domains are added to the web. Those top level domains are things like .com, .gov, and .net for instance. In 2012, ICANN approved a bunch of new TLDs for the web including the controversial .xxx for pornographic sites.
More new TLDs are being considered by ICANN and one of them has drawn the ire of Senator Jay Rockefeller. Rockefeller is the chairman of the Senate Commerce, Science, and Technology committee. This week the senator and his committee sent a letter to ICANN to opposition the addition of the new TLD .sucks.
The letter to ICANN came after the firm asked for public comment on some of the new TLDs proposed. Rockefeller says that the TLD .sucks would result in a slew of defamatory websites run by third parties. I think that is what ICANN had in mind when it considered the TLD to begin with.
Rockefeller says that .sucks has "little or no socially redeeming value." Many had similar concerns with the .xxx extension when it was proposed, but ICANN went ahead anyway. It's unclear at this time if Rockefeller's objections to .sucks domains will have any effect on ICANN's desire to add it to the web.
SOURCE: Charleston Daily Mail