Sen. Al Franken quizzes Niantic about Pokemon GO data collection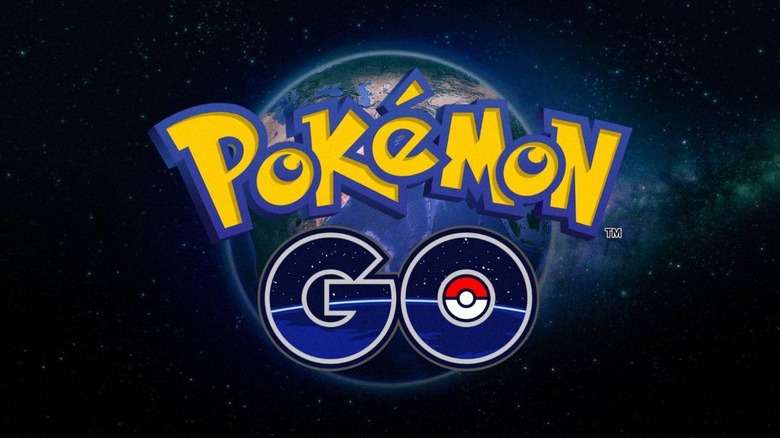 Pokemon GO — it's wildly popular, and it's also the source of more than a few conspiracy theories, most of them all pointing first and foremost at privacy concerns including that pesky full Google account access issue (which has since been limited). In a letter dated July 12 and sent to Niantic's CEO John Hanke, Senator Al Franken has expressed concerns about the app possibly "unnecessarily collecting, using, and sharing a wide range of users' personal information without their appropriate consent."
Franken cites both "recent reports" and the Pokemon GO privacy policy, saying they both "suggest that Niantic can collect a broad swath of personal information from its players ... [the] privacy policy state that all of this information can then be shared with The Pokemon Company and 'third party service providers,' details for which are not provided, and further indicates that Pokemon GO may share de-identified or aggregated data with other third parties for a non-exhaustive list of purposes."
He expresses concerns about how data pertaining to children is handled in particular, and also cites the fact that gamers' data "is considered to be a business asset." On the flip side, he praised Niantic for moving quickly to address the Google account access concerns.
Ultimately, though, Franken is asking Niantic to answer some specific questions by August 12 of this year, including what data being collection is needed "for the provision of improvement of services," and whether there are any other data collection purposes going on. He also asks for details about what game features require the array of permissions the game asks for, whether Niantic will make non-essential data collection opt-in instead of opt-out, and for a list of the third-party service providers who may get access to the data.
You can read the full letter here [PDF].