Self-driving taxis will be tested in Japan next year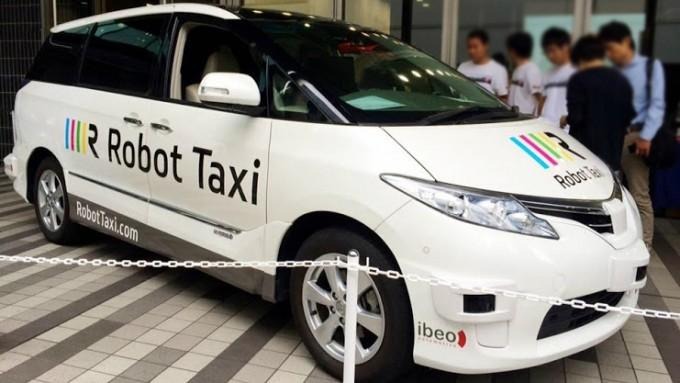 Ahead of the 2020 Tokyo Olympics, Japan will test self-driving taxis on public roads. The testing will begin next year thanks to new approval from the Japanese government. The cars will be tested in Fujisawa, which is near Tokyo; 50 or so local residents will be sought as volunteers to take rides within the autonomous vehicles. Such an effort will be used to further refine the technology so it can, if all goes as planned, show it off during the Olympics.
According to Bloomberg, the information was announced by the Japanese government in a statement earlier today. Officials will be working alongside DeNA, a gaming company, and Japanese social media during the testing (the social media collaboration is, presumably, to show off the effort).
Testing on public roads is still a big hurdle for most companies developing such technologies. In their place, we've seen examples of controlled private testing grounds designed to simulate a real city, such as the fake city at the University of Michigan. That's not to say it isn't happening elsewhere — earlier this month, for example, Google got the go-ahead to test its autonomous cars on public roads in Austin.
Said Japan's parliamentary vice minister Shinjiro Koizumi, "We can't stick to the way we do business here in Japan, which is to unite everyone in the industry and work together. The government should create a competitive environment and welcome everyone to participate."