Self-driving cars accelerating as Google builds fleet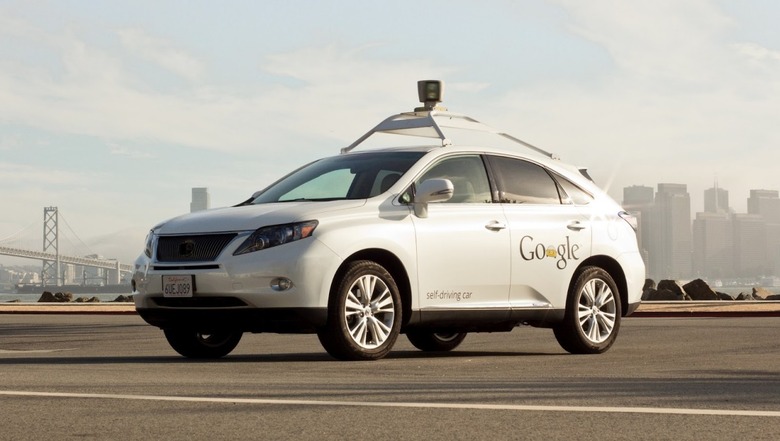 Google's self-driving cars have gained regulatory approval for testing in several states across America, and new information indicates just how much the company has been testing the vehicles. Google's fleet of self-driving cars have reportedly amassed more than 300,000 miles under a myriad of different traffic conditions, and better yet, not a single accident has occurred since the company began testing the cars.
There's still a lot of work that needs to be done on the cars, however. The next steps for Google involves testing the cars on snowy roads, trying to detect temporary signs, and using cars with a single member of staff onboard. States currently require that two people ride in the cars, but naturally Google is trying to push ahead and reach the single passenger milestone.
Google's success with the project so far, along with the work of several other companies across the world, could mean that self-driving cars arrive sooner rather than later. According to a study performed by KPMG that polled 25 automotive experts, the industry is "on the cusp of revolutionary change," with imminent changes occurring in both the competitive landscape and how drivers interact with their cars.
Experts believe that vehicle-to-vehicle and sensor-based technologies are rapidly progressing thanks to the research being undertaken on self-driving cars. They detail how self-driving vehicles won't be the norm, and the costs will probably be high at the beginning, but over time infrastructures could subtly change to give the cars their own driving lanes. The increased safety could lead to fewer crashes too, reducing the impact on emergency services and saving money. A wide range of topics are covered in the 30-page study, which can be found right here.