Self-driving car tests are heading to Boston streets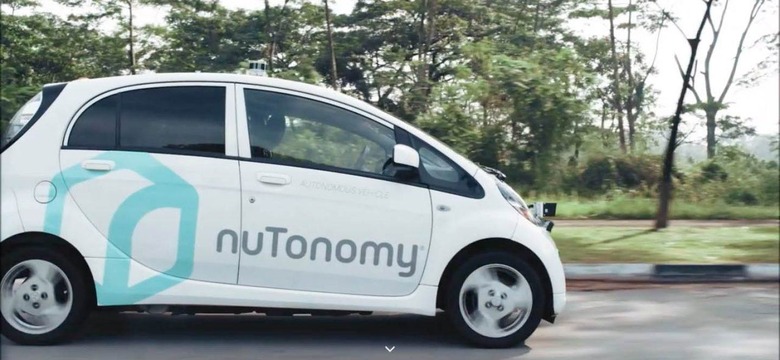 Boston is welcoming self-driving cars onto its streets, with city officials giving startup NuTonomy permission to test its autonomous vehicle in a small region in South Boston. This will mark the first time a self-driving car has hit the streets in Boston, and marks another step toward bringing these cars to the general public. NuTonomy has been ready to start the tests for weeks, so we'll no doubt so the project kick off very soon.According to the Boston Herald, Massachusetts' transportation officials gave nuTonomy their approval yesterday. The tests will be carried out at the Raymond L. Flynn Marine Park in South Boston, and as you'd expect, the approval requires that a human driver be located in the car at all times. This way, the human driver can take over if car fails in any of its duties.
NuTonomy's CEO Karl Iagnemma has said that the company's self-driving car tests will 'start simple," and involve "driving straight down the street at a low speed," after which point the complexity of the tests will be built up. The company has already made the autonomous car a map of the region, which is described as a simple loop with no traffic lights, but with some bike lanes and other instances of human presence.
This isn't the first time nuTonomy has tested a self-driving car — the company has previously held tests in Singapore involving a self-driving taxi service. City officials have stressed that these tests will be carried out in a safety-minded way, and that they have been working with nuTonomy to reach this point (the application approval) for months.