Seiko is re-releasing Ripley's iconic watch from 'Aliens'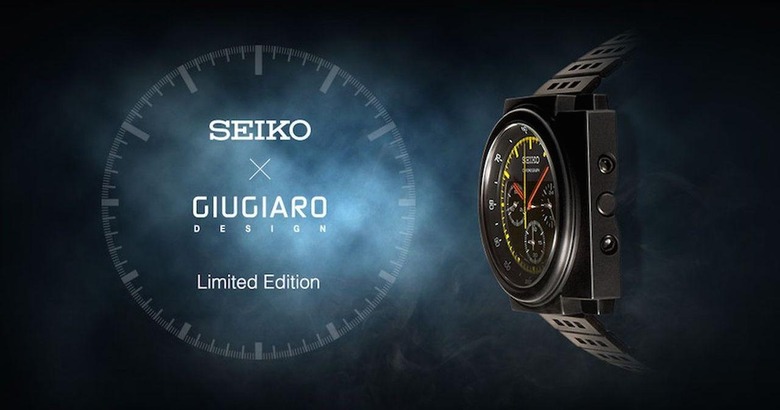 Listen up Aliens fans, your chance to own the watch worn by Sigourney Weaver's character Ripley is coming soon. Japanese watchmaker Seiko has announced that it's making a limited re-release of the Giugiaro 7A28-7000. Originally sold in the early '80s, the timepiece was designed by Giorgetto Giugiaro, the Italian car designer, and while its looks fit in perfectly with futuristic sci-fi setting of Aliens, the watch wasn't produced just for the movie. Rather, it was the movie that made the existing watch a hot commodity.
The Giugiaro 7A28-7000 is being re-released as the "Seiko X Giugiaro Spirit Smart," and it of course maintains the squared-off block on the right side that made it recognizable. The new version isn't an exact replica, however, as it ditches the extra button and crown on the left side. Each of the blocky corners have the original's large chronograph buttons though.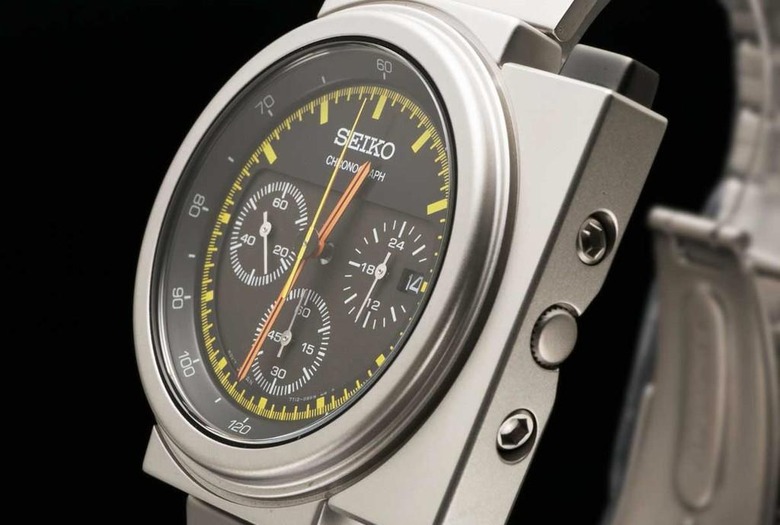 The modern version of Ripley's watch will come in two colors, grey (SCED035) and black (SCED037), and be priced at 32,000 yen (about $260) and 36,000 yen ($292), respectively. While these are much more affordable than the inflated prices of the original found on eBay, that doesn't mean they won't be exclusive; Seiko says it's only producing 3,000 of each color.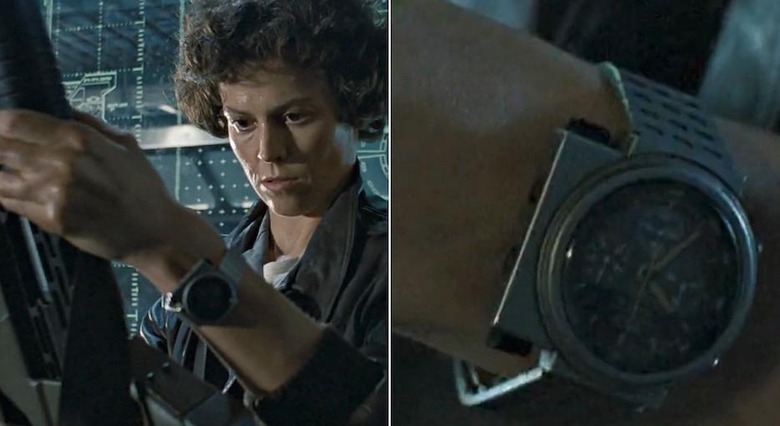 Check some of the images, along with a few shots of the original on Ripley's wrist in the movie, and compare how similar they look.
SOURCE Seiko
VIA A Blog to Watch