Segway miniPLUS and miniLITE continue the comeback at IFA 2017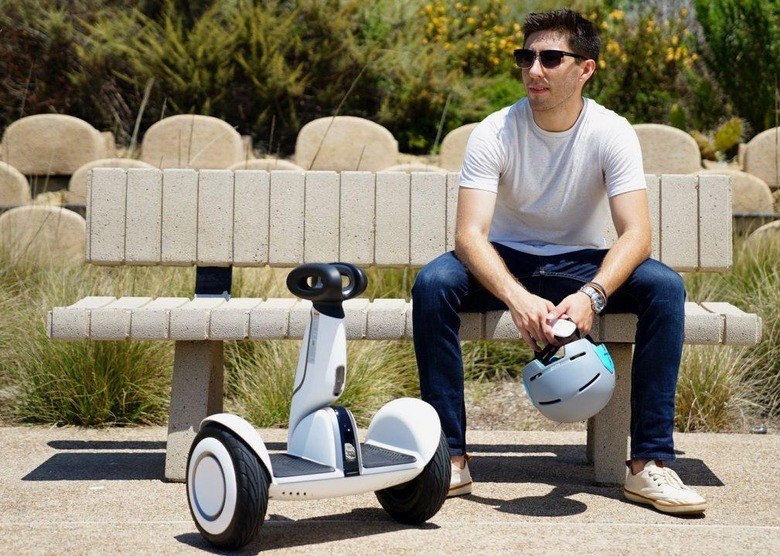 Though it may seem like it's been quite some time since we heard from Segway, the company has actually been trying to make a comeback lately. After a series of acquisitions that saw Segway changing hands frequently, the company introduced a new personal transporter last year called the miniPRO. Today, Segway announced its intention to continue the mini line, introducing the miniLITE and the miniPLUS at IFA 2017.
We'd be lying if we said we were expecting to see Segway at IFA, much less see it reveal two new products. Still, with self-balancing hoverboards still fresh in the minds of consumers, this is as good a time as any for a Segway comeback. In fact, Segway is pitching the miniLITE as a "safer and fun alternative to the hoverboard."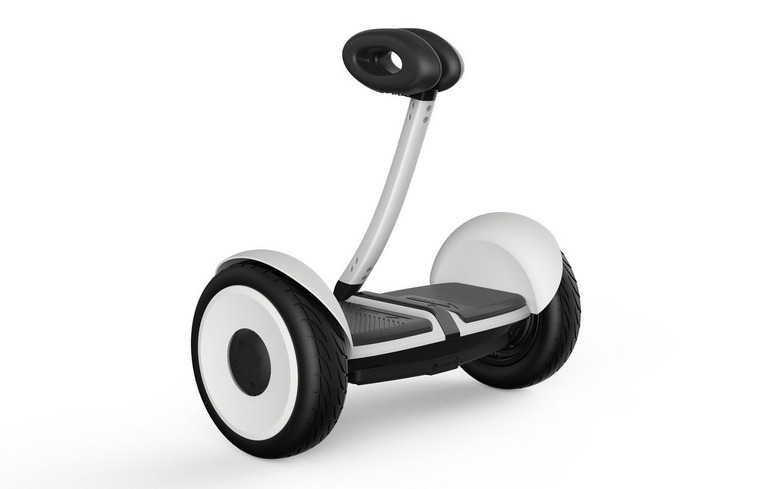 With that miniLITE, you're getting a personal transporter that can reach a maximum speed of 16km/hr and a range of around 18km on a full charge. The miniLITE can be steered using the knee control bar, and you can even customize it with LED lights. The miniLITE ships with what Segway calls "fool-proof rider detection," that will prevent users from YouTube-worthy – and potentially dangerous – falls.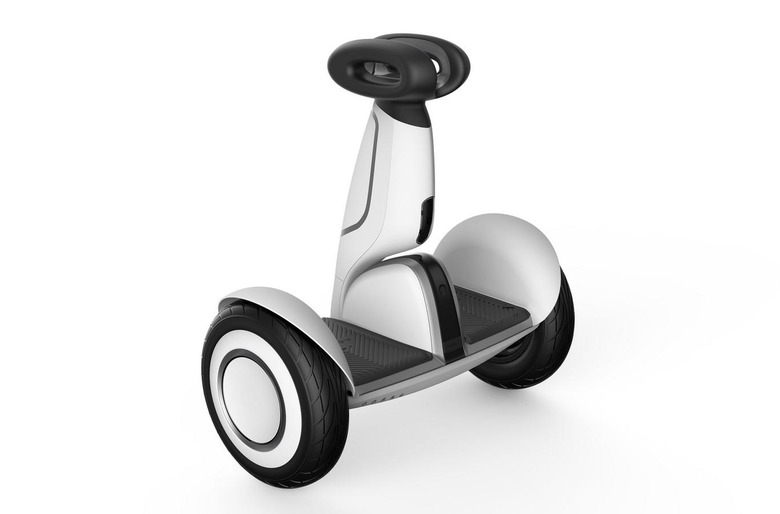 The miniPLUS, on the other hand, is billed as "the most exclusive of the mini-series." It seems to have all of the features of the rest of the mini line, only the miniPLUS also offers a Follow Me mode that can be controlled remotely. Capable of reaching 20km/hr and traveling a total of 35km, the miniPLUS is definitely the one to go for if you see yourself using something like this at extended range.
The Segways of today certainly look a lot different from the Segway most of us are familiar with, but maybe that'll end up working out in Segway's favor. Both the miniPLUS and the miniLITE are scheduled to launch sometime within Q4 2017, and if you happen to be attending IFA 2017 this week, you can stop by Segway's booth and give them a spin for yourself. No word on pricing yet, but we'll keep an eye out for those details.