SEGA reveals 'Sonic Boom: Fire & Ice" game for 3DS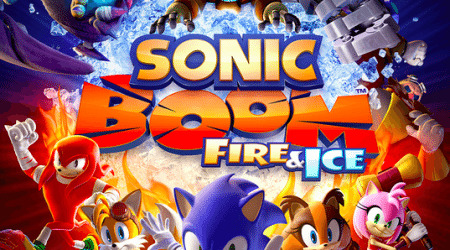 Though SEGA has had some hits and misses, it presses on with its biggest cash cow Sonic and friends — this time around, it is 3DS owners who will be getting the next title. The company has announced a new game dubbed Sonic Boom: Fire & Ice for the Nintendo 3DS, and it will be arriving some time this winter (a time that will be seeing several other anticipated titles dropping). We don't know the exact date at this point, but SEGA has dropped some details on what the title is about, as well as a teaser image.
Nintendo UK revealed the game in a tweet this morning, saying that it will be coming the 3DS this winter. Similarly, Nintendo dropped a trailer for the game on its YouTube account with some additional details and gameplay footage; you can watch it for yourself below.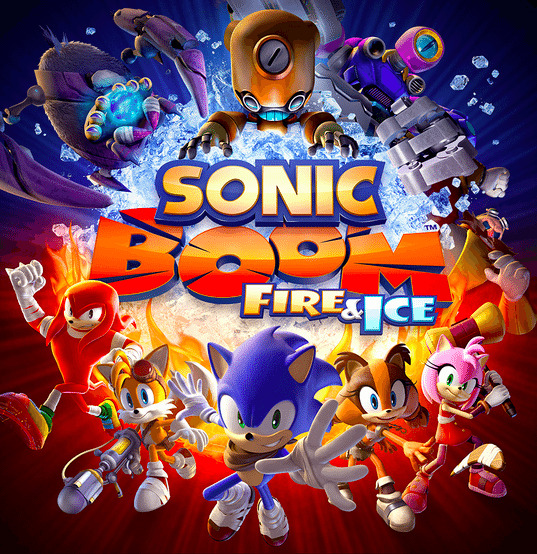 In a statement, Nintendo said this is a single-player game that includes collaborative gameplay elements and shares things with the Sonic Boom universe as a whole. The game will have Sonic and his friends battling Dr. Eggman (of course); there's also a new villain tossed into the mix named D-Fekt. As you might have gathered from the title, both fire and ice have central roles in the gameplay.
Though there's a new game coming out, SEGA will be pruning its library, at least when it comes to mobile games. Back in early May, SEGA announced — rather vaguely — that it would be pulling some of the titles from its back catalog that, according to the maker, aren't able to meet SEGA's present standards. The company didn't name which games would be disappearing, however, only that they'd be pulled from the App Store and Google Play.