See the first Godzilla: King of the Monsters trailer from SDCC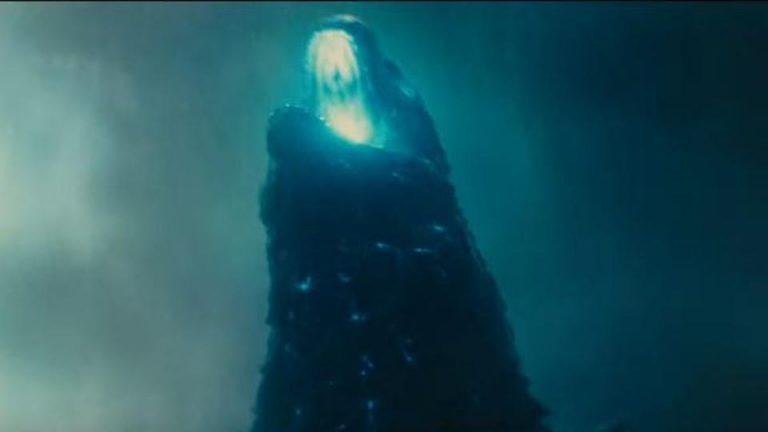 Godzilla may not be the usual comic book hero material, but at San Diego Comic-Con this weekend the Warner Bros. panel saw the debut of the first trailer for the latest in the monster film franchise. Titled Godzilla: King of the Monsters, the movie is a sequel to the 2014 reboot of the series, and as the title implies, Godzilla will be facing off against quite a few other monsters this time around.
Set five years after the events of the previous Godzilla film, King of the Monsters sees humanity living in fear of his return, or that there are more monstrous creatures like him waiting to attack. Now facing a new apocalypse, the world must find these long-hidden "Titans" in order to survive. But with more than just Godzilla surfacing, it seems clashes between the monsters are inevitable.
The trailer shows teases of several iconic monsters from the Godzilla franchise, including Mothra, Rodan, and the three-headed King Ghidorah. We don't see much terms of direct battles, but there's no doubt going to be plenty of destruction.
Starring in the movie are Millie Bobby Brown, Kyle Chandler, Vera Farmiga, and Ken Watanabe, while Michael Dougherty serves as director and co-writer. The film will hit theaters on May 31st, 2019, while the next entry in the series, Godzilla vs. Kong, is already scheduled for sometime around May 2020.
SOURCE Warner Bros.