SED clears to go, it is too late?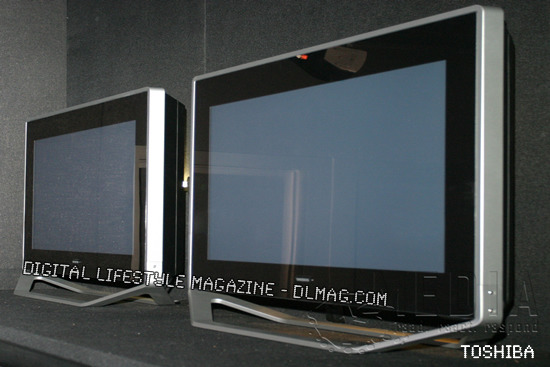 There were a time OLED vs SED was a hot topic among the display fanatics; but both got held up, OLED is proved too costly for manufacturing while SED got buried in legal proceedings ages ago. The latter is finally cleared from courtroom drama thanks to the opposition, Applied Nanotech, giving up its claims in patent dispute. So there you have it, Canon in the clear to move forward with SED; but it's too late? Can they turn the technology into a lower cost production display against OLED or better yet, overtake LCD as the market leader?
The manufacturer couldn't push a low cost SED back then, it's even harder after the held-up. The development has suffered, severely but not forgotten. Canon is not looking to change its plan.
"In regards to SED, we have a new production process we're working on which is cost competitive with liquid crystal displays." Said the Company President, Tsuneji Uchida, to Financial Times.
The display market is getting crowded again. Anything to counterpart OLED at the cost of LCD is a welcome news for consumer, but don't expect to see it soon. Mr Uchida also indicated SED would not be launched immediately due to competitive flat panels pricing from rivalries. We will keep our eyes out for SED at CES 2009. Stay tune.....