SEC claims Elon Musk violated 2018 settlement with new Tesla tweet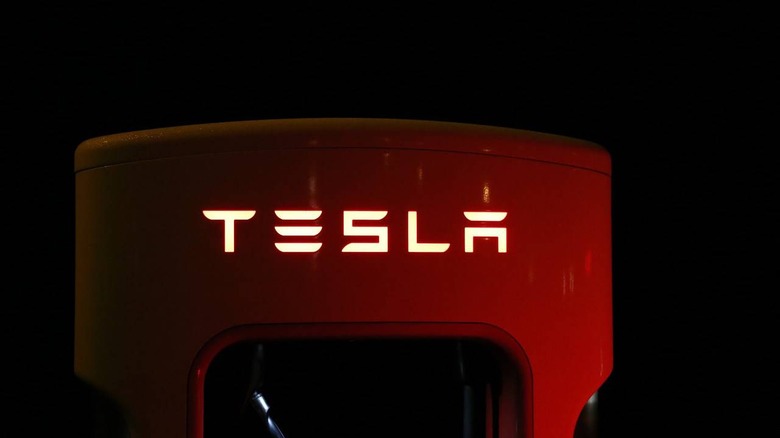 In a newly filed complaint, the SEC alleges a tweet published by Tesla CEO Elon Musk on February 19 violates the September 2018 settlement that, among other things, required Musk to get approval before tweeting things that could materially affect the auto company. A legal document filed in the Southern District of New York asks a judge to hold Musk in contempt of court for the February 19 tweet.
Earlier this month, Musk published a tweet stating, "Tesla made 0 cars in 2011, but will make around 500k in 2019." The tweet followed Tesla's Q4 2019 financials published in late January that estimated Tesla car deliveries as falling between 360,000 to 400,000 in 2019.
A few hours after publishing the above tweet, Musk responded to his original tweet with another stating, "Meant to say annualized production rate at end of 2019 probably around 500k, ie 10k cars/week. Deliveries for year still estimated to be about 400k."
The SEC points toward the first tweet in its newly filed legal document, claiming:
Musk did not seek or receive pre-approval prior to publishing this tweet, which was inaccurate and disseminated to over 24 million people. Musk has thus violated the Court's Final Judgement by engaging in the very conduct that the pre-approval provision of the Final Judgement was designed to prevent.
Musk's friction with the SEC stems back to previous tweets he published about potentially taking Tesla private. The SEC is asking a judge to hold Musk in contempt, but it's yet to be seen whether that happens. Neither Tesla nor Musk have commented on the matter at this time.