Seattle hacker held for massive retail cyberattack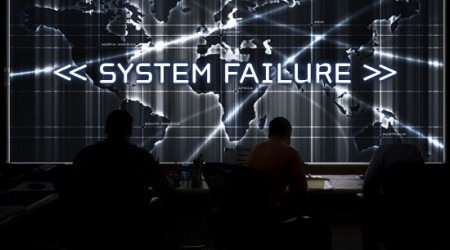 This week a Russian native hacker was arrested in Cyprus, Seattle in the USA for relatively gigantic attacks on retail outlets back in 2008. Dmitry Olegovick Zubakha, 25, of Moscow was previously held by a Seattle grand jury for conspiracy to intentionally cause damage without authorization to a protected computer as well as unlawful possession of "at least" 15 unauthorized access devices. The attacks being publicized this week took place in 2008 and associated the hacker with illegal activities involving Amazon.com, ebay.com, and Priceline.com over a period of several months.
This case is currently falling on Zubakha but also rests on his supposed partner in crime – and co-defendant – Sergey Vioktorovich Logashov. The indictment at hand only covers Amazon.com for the dates of June 6 and June 9, 2008. Zubakha has been found guilty of using two denial of service attacks against the online retailer which resulted in flooding of the site's servers with requests that ultimately slowed the site significantly and caused it to crash.
The indictment notes that once the attack was initiated, the defendant called Priceline.com and offered his help as a computer consultant to stop the attacks. The indictment also notes that both men in the case took credit for their attacks in online forums.
According to the Seattle Times, these two men were also caught in possession of over 28,000 stolen credit card numbers back in 2009. This all raises the following question: why weren't these men behind bars a long time ago?