Seasons of the Force opens in Disneyland staring Nov. 16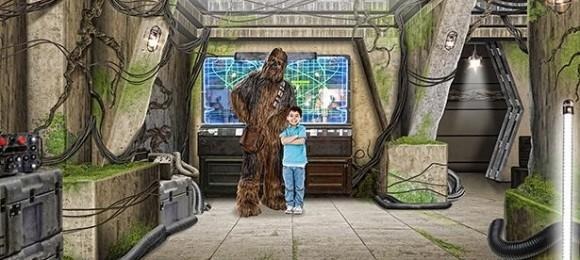 No, this isn't yet the dream come true Star Wars themed lands. That is going to take a lot more time and won't even begin until next year. But to cash in on all the hype and excitement that the upcoming Star Wars film will generate, Disney will be giving Disneyland visitors a foretaste of what's to come. Starting November 16 in Disneyland Parks in South California and Disney's Hollywood Studios in Florida, visitors will be treated to one of a kind "Seasons of the Force" Star Wars experience with some of the franchise's most iconic characters.
These new experiences will be found in Disneyland's Tomorrowland and will cover a wide range of experiences and areas from the Star Wars fictional universe. For example, the Star Wars Launch Bay will allow visitors to interact with favorite Star Wars characters, both from the Dark and the Light side. They can even pose with Chewbacca! The Launch Bay also features galleries covering both previous films as well as previews for the upcoming The Force Awakens installment.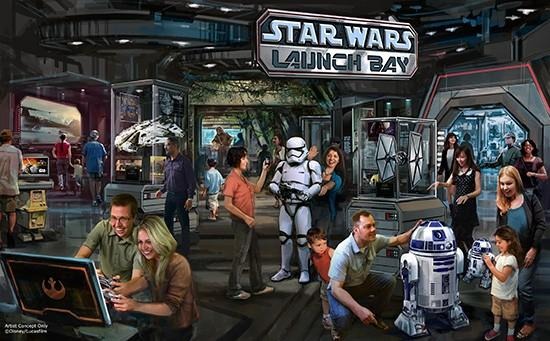 There are also time-limited attractions, like Hyperspace Mountain, a reimagined Space Mountain that takes on an X-Wing starfighter battle.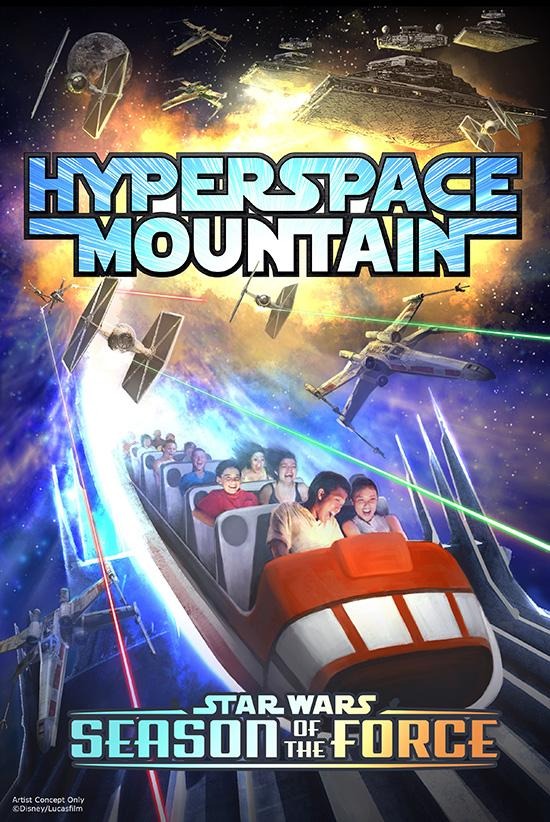 Then in December, Disneyland will open a new Jedi Training: Trials of the Temple experience where fans will get to meet new characters and even a new villain from the ongoing Star Wars Rebels series.
This is just a sort of teaser of what Disney has planned for its Star Wars themed lands, where everything and everyone will be in character and is promised to give visitors an authentic Star Wars experience. Groundbreaking will start sometime in 2016 but to give way to the construction, Disneyland will be closing some of its attractions and rides starting January 10 next year, including all of Disneyland Railroad and some attractions along the Rivers of America.