Disney to build two 14-acre Star Wars themed lands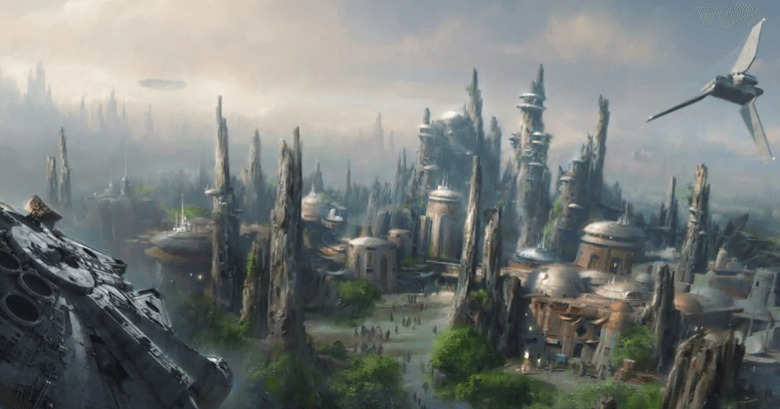 If you're anything of a Star Wars fan, that has probably already gotten you jumping up and down. But the good news doesn't end there. At D23, Disney unloaded a bunch of exciting news about the franchise. At the center of it all, to appeal to both old and new fans, will be the largest single theme land expansion that Disneyland will ever undertake to date, giving visitors an authentic Star Wars experience. Plus, Disney also teased details on both the upcoming The Force Awakens theme as well as the next installment.
It won't be enough to set up a Star Wars themed land. It has to be authentic. Disney Chairman and President Bob Iger promised that nothing in the land will be out of character or stray from the mythology. Establishments will be manned by creatures, er, inhabitants of those planets. In addition to the feeling of walking into the lands of Star Wars, visitors will have the chance to take active part in the park's events, like getting involved in an ongoing conflict as well as everybody's dream, to pilot the Millennium Falcon.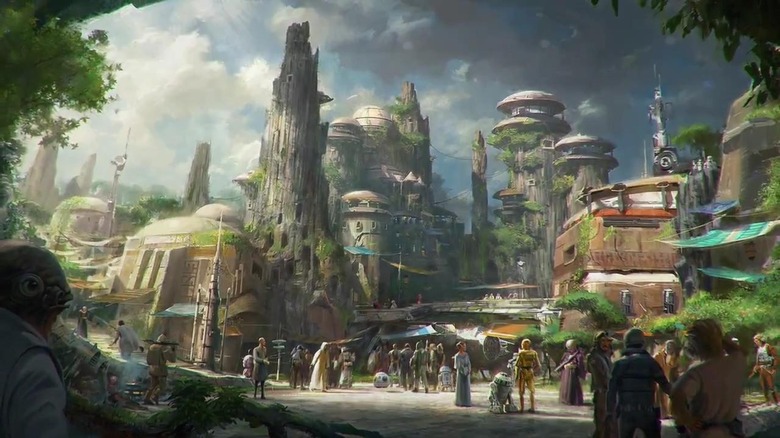 Disney will be opening not just one but two such Star Wars lands, one in Disneyland, Anaheim, and the other at Walt Disney World in Orlando. Sadly, no timetable has been mentioned for this ambitious quest.
As for things that we do know will be coming, the poster for Episode VII was also revealed at D23, a masterpiece by Drew Struzan, the same artist responsible for many iconic pieces like those of the Star Wars films, Harry Potter and the Sorcerer's Apprentice, Indiana Jones and the Last Crusade, and Back to the Future, among other things.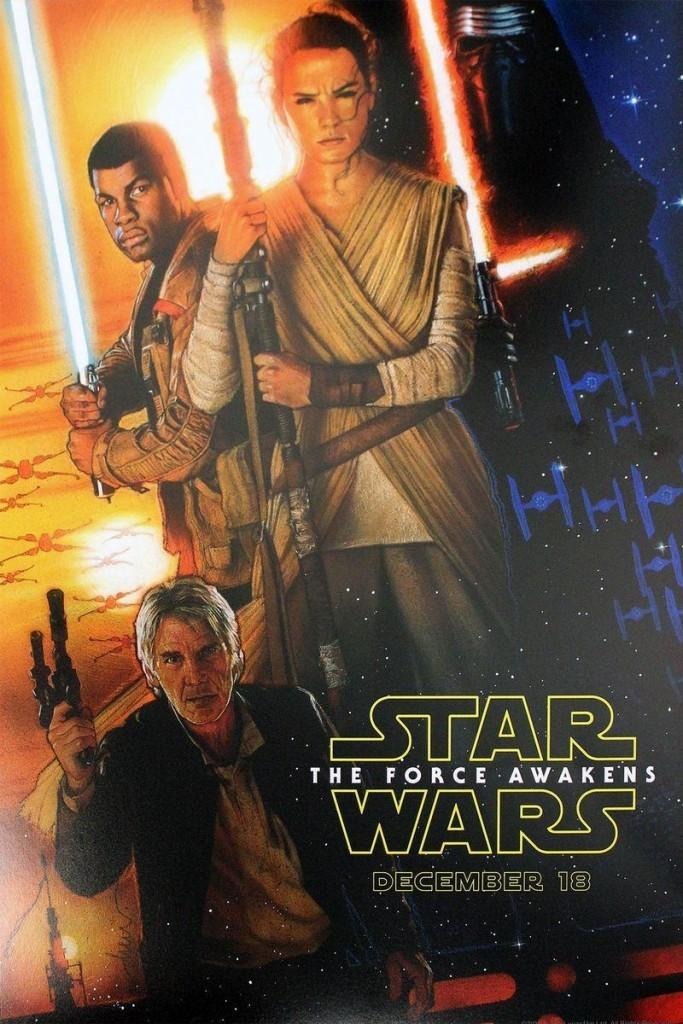 The cast of the standalone Rogue One film was also revealed, which includes Felicity Jones, Forest Whitaker, Donnie Yen, Alan Tudyk, Riz Ahmed, Diego Luna, Ben Mendelsohn, Jiang Wen, and Mads Mikkelsen.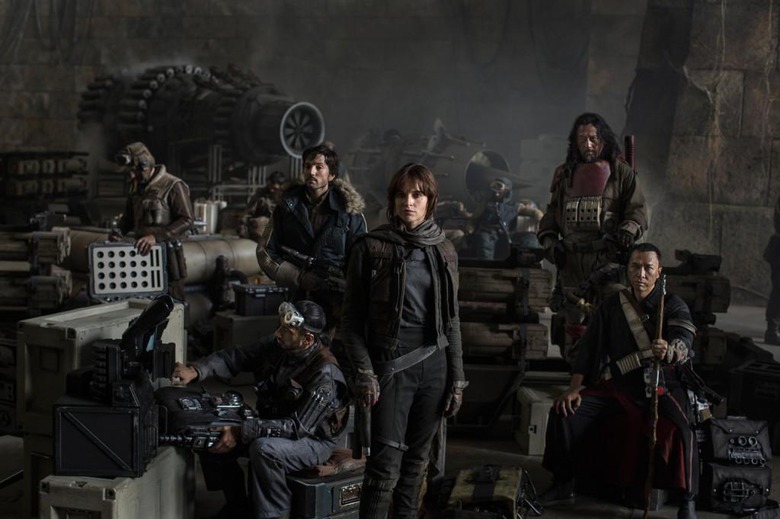 The director for Episode VIII has also finally been named. Colin Trevorrow of Jurassic World fame will be taking the helm of the sequel, succeeding J.J. Abrams. Amusingly, the choice of Trevorrow might have come from the fact that Jurassic World unseated Disney's "The Avengers" on the no. 3 slot in box office charts.
SOURCE: Disney