Seagate unveils new Video 2.5 HDD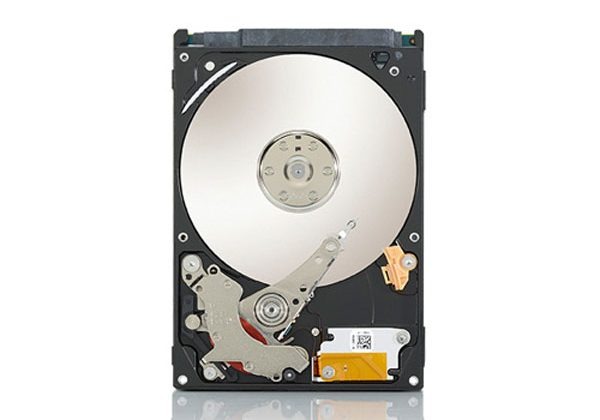 Hard drive maker Seagate has announced a new 2.5-inch hard drive specifically designed and engineered for use in 24/7 video applications. The hard drive is aimed directly at the DVR, set-top box, and surveillance market. The Video 2.5 HDD was engineered specifically for performance and operation in three key areas of importance for the video industry.
Those three key areas are high reliability, acoustics, and energy efficiency. Seagate says that the new hard drive has best in class reliability with an annual failure rate of approximately 0.55. The drive is also able to operate continuously in extended temperature ranges and promises near silent operation.
Near silent operation is particularly important when you put a hard drive inside a DVR or set-top box in the living room where people have to hear the device operate constantly. The Video 2.5 is available in one and two disc optimized solutions with capacities of up to 500 GB. The slim design of the hard drives allows the drives to be used in smaller consumer devices.
The hard drive also supports up to 12 simultaneous HD streams making it ideal for surveillance DVR applications according to Seagate. The quiet operation also promises to allow manufacturers to build some of the quietest home entertainment systems available. Seagate says the drive operates below the range of audible sound for the human ear producing only 22 dB. Pricing and availability on the drive is unannounced this time.