Seagate offer low-cost eSATA external backup solution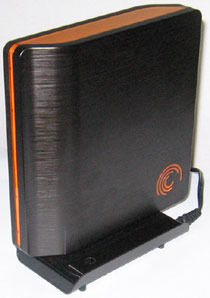 In the market for an external hard-drive?  If you want an all-singing, all-dancing media serving network-attached example, I'd point you to our review of LaCie's Ethernet Disk Mini, but should you only be concerned with occasional backups then Everything USB's latest review of the Seagate FreeAgent Pro would seem to put it forward as the obvious choice.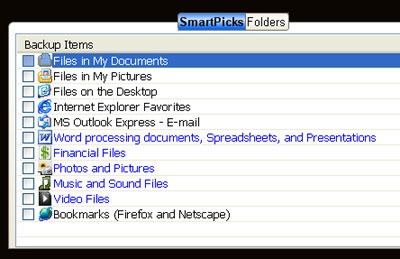 Backup has to be easy or, well, it just doesn't get done, and you can pretty much measure "ease" in two ways: simplicity of setup and speed of process.  The FreeAgent Pro appears to rate highly on both, with Memeo AutoBackup running as soon as you plug the drive in for the first time, even going so far as to suggest typical directories users might want to preserve (and might otherwise miss, such as the deeply-hidden Outlook Express email data files), and then silently updating the backup as and when you edit individual files.  There's even an option to save both the latest and the previous version of each file, if you find you want to revert to the older version, though obviously that will take more space.
Everything USB tested the 750GB version of the drive, which comes as standard with USB 2.0 and eSATA connections; a user-changeable dual-port Firewire 400 module is available, too.  Best performance was, unsurprisingly, with eSATA: burst speeds of 126.9MBps and around 39.5MBps sustained read/write.
With prices starting at around $265, and a very generous five-year warranty, it looks like Seagate are aiming high with the FreeAgent Pro; check out the full review for all the details on this impressive drive.
Seagate FreeAgent Pro 750GB review [Everything USB]