Seagate Game Drive for Xbox delivers fast 2TB SSD to your console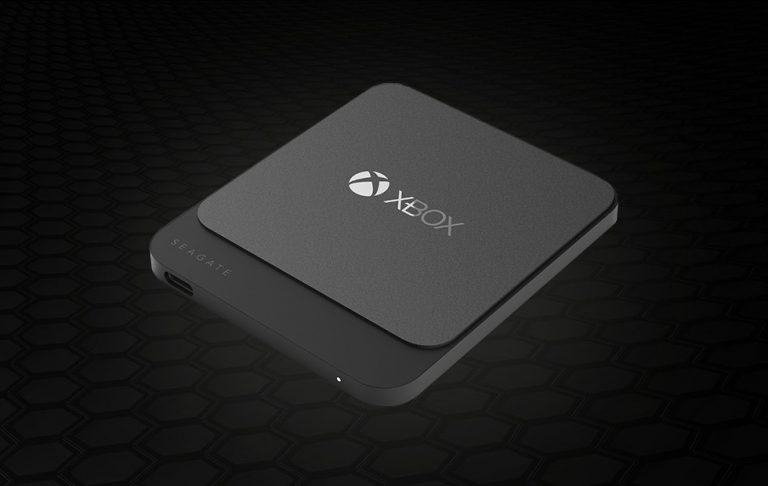 It's E3 week so, naturally, there will be a lot of games being announced. Many of those will flaunt hi-res, photo-realistic graphics. Almost all of those will eat gigabytes of storage space on your PC or console. To help you prepare for the inevitable, Seagate is announcing the availability of a new kind of Game Drive for Xbox consoles, one that promises the data capacity of an external storage with the speed of an internal drive thanks to SSD technology and USB 3.0.
The days when you could play your console game entirely from a disc are long gone. Even with DVDs and Blu-rays, it's often more convenient to download games to local storage. And since some games come digitally now, that's pretty much a given anyway. But consoles have fixed internal storage, so you're stuck with using external storage that may be slower than your internal one.
That's where the new Seagate Game Drive for Xbox SSDs come in. By removing physically moving parts like discs and read heads, SSDs gain much faster read and write speeds. And by utilizing the latest USB 3.0 specification, the transfer from external storage to the console is almost, but not exactly, as fast as the built-in HDD.
The new Game Drive for Xbox SSD also has another advantage. It is portable and, thanks to its design and lack of moving parts, is more rugged than an external HDD. It is even small enough to fit in your pocket but is also designed to blend with your black Xbox One.
That said, SSDs are also notoriously pricey and these aren't that different. At the lowest, you can grab a 500 GB capacity for $150, but you'll probably opt for 1 TB at $300 or 2 TB at $300. The 2 TB is big enough to hold about 50 downloadable games, give or take depending on their sizes. The drives will be available later this summer.