Seagate controlling interest buy in LaCie all but finalized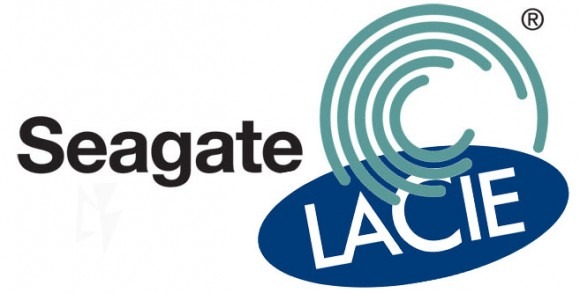 This week two giants in the digital data storage industry, Seagate and LaCie, have announced that the former has signed a purchase agreement which will give it controlling interest in the latter. This agreement was announced on the 23rd of May and today has been signed by both parties, it tying together a deal which has Seagate purchasing all of the shares controlled by LaCie's chairman and CEO Philippe Spruch and his affiliate. This amount of stock represents 64.5% of the outstanding shares of LaCie and gives Seagate top seat at the company.
Ricol Lasteyrie & Associés have been appointed as independent expert by the Board of Directors of LaCie on June 23, 2012, the transaction has already been approved by the US Antitrust Authorities, and only France and Germany stand in this deal's way. Seagate will buy the remaining LaCie shares mentioned at a price of €4.05 per and will have Seagate essentially controlling the fate of LaCie through the future.
So what does this mean for you? It means you might very well be seeing a few more Seagate harddrives at your local electronics store and a few less LaCie drives – or perhaps a bit of a sale on the latter, at least. Stay tuned as we continue to follow this deal through to completion. Hit the timeline below to see how LaCie got to this point – products, events, and otherwise.