Seagate buys LaCie for $186 million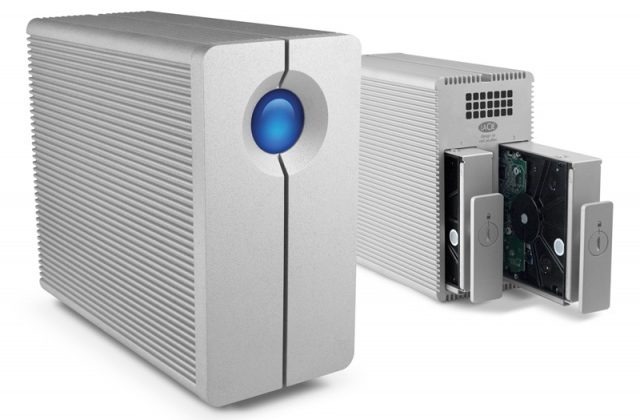 Seagate has announced that it is buying a majority stake in rival hard drive maker LaCie for $186 million. The Paris-based LaCie is a long-time maker of premium consumer hard drives for Macs and the first ones to feature Apple's Thunderbolt technology. Seagate believes that the acquisition will complement its mainstream hard drive lines and help it expand into new consumer markets, particularly in Europe and Japan.
Seagate's $186 million deal will give it a 64.5 percent stake in LaCie controlled by the company's CEO Philippe Spruch. The offer is a 30 percent premium and under the terms of the agreement, Spruch would join Seagate after the acquisition to head the company's consumer storage products group. The deal is expected to close in the third quarter of this year.
The purchase comes after a tough year for Seagate, which saw its storage supply hit hard by the floods in Thailand. With the LaCie purchase, Seagate will have a new foothold in expanding into the Mac market, where it has traditionally struggled to penetrate.
[via Forbes]