Seagate Backup Plus Fast and Backup Plus Slim keep your data secure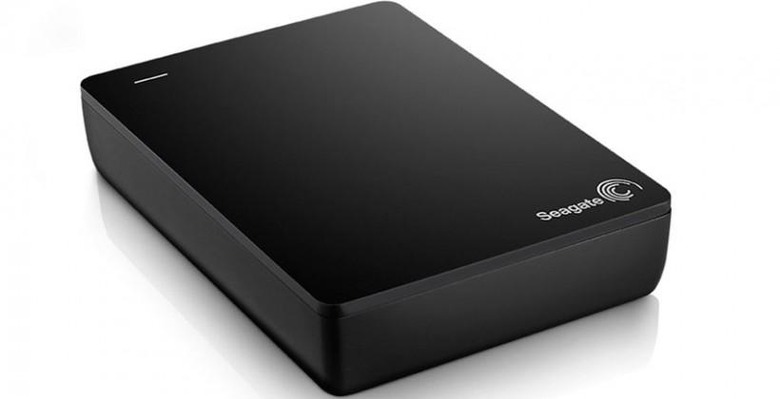 Seagate is on hand at CES 2014 and the company has some new portable storage solutions designed to keep your data safe and secure. The first of the new backup devices is called the Seagate Backup Plus Fast portable drive. Seagate says that it is the first portable 4TB storage device able to provide twice the capacity and speed of existing units.
The drive uses the USB 3.0 interface and promises transfer speeds of 220MB per second. The drive has a metal top case that is scratch and fingerprint resistant. The drive is configured as RAID 0 out of the box for striping data across both drives for improved performance. The drive also has an app for Android and iOS to allow the backing up of mobile data. The drive is available now for $299.99.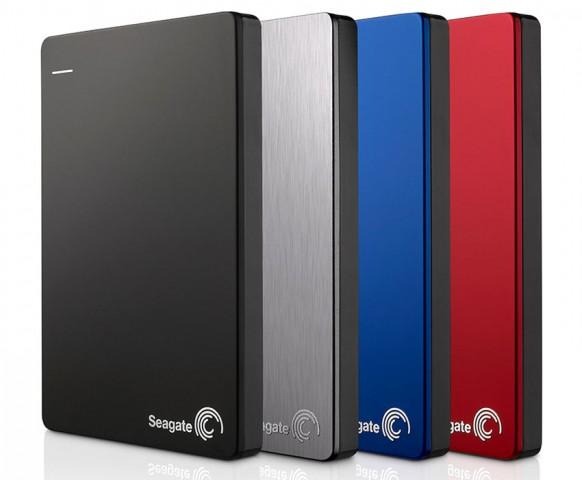 Seagate has also unveiled a new highly portable drive for backing up data called the Seagate Backup Plus Slim. The drive uses the USB 3.0 interface and can be used to store everything from photo and music to documents. The drive uses Seagate Dashboard providing a one click backup solution and is bus powered.
The slim backup drive also has a Save and Share feature that allows you to backup Facebook and Flickr albums. The drive also ships with a mobile backup app allowing you to backup data from your mobile phone. The mobile app can back up using WiFi and a local drive at home or using cloud services on the go. The 2TB capacity drive is 12.1mm thick and available in several colors and is available now for $179.99.