Scribd Audiobooks: expanding beyond Amazon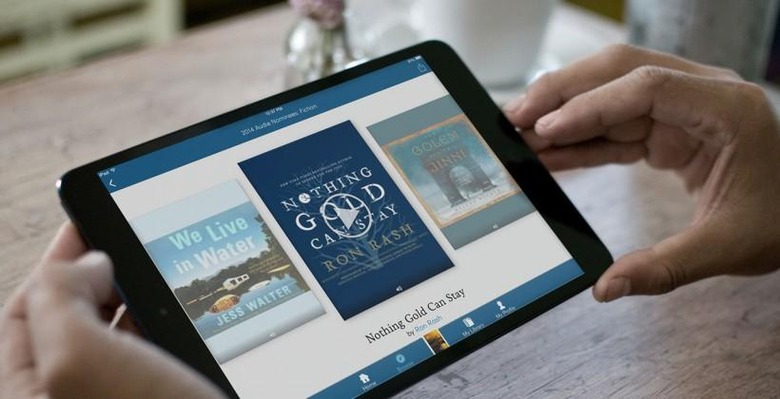 The team behind Scribd want to make their service as accessible as possible. To do this, they've seen it necessary to expand beyond the Kindle – to move past the Amazon environment. To do this, they've decided, they'll need to open their platform to Audiobooks. According to Scribd, this $1 billion a year market is just ripe for expansion – 30,000 audiobooks are on the way to their service right this minute. This will be the single largest unlimited-access offering of e-books and audiobooks available in the world today.
Scribd will be working with narrators like Jim Dale, Simon Vance, and Katherine Kellgren. They'll be working with the world's top audiobook publishers, like Blackstone, HarperCollins, Scholastic, and Naxos.
They'll releasing award-winning and critically acclaimed recordings. Publishers Weekly Listen-Up Award Winners, ALSC Notable Children's Recordings, and Grammy & Audie Award Winners.
The following titles will be included – amongst many, many others, of course:
• The Bible with Forest Whitaker, Eartha Kitt, Angela Bassett, and Denzel Washington
• Who's In Rabbit's House? with James Earl Jones
• Chrysanthemum with Meryl Streep
• Owen with Sarah Jessica Parker
• The True Story of the Three Little Pigs with Paul Giamatti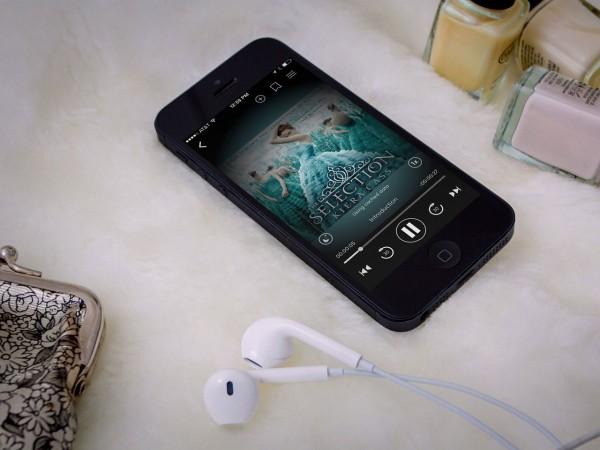 According to Trip Adler, co-founder and CEO of Scribd, the Scribd team have "always envisioned Scribd as a home for the best writing and storytelling in the world." He added that, to forward this vision, they're adding Audiobooks, as this addition "has been one of our most popular requests and we're excited to reach book lovers wherever they are and however they choose to read – or listen."
This Audiobook update will be available to Android, Kindle Fire, Nook, and web enabled users as of this week. Apple device users – iOS, that is – will get the update in coming days.