Scribble pen Kickstarter cancellation stokes scam concerns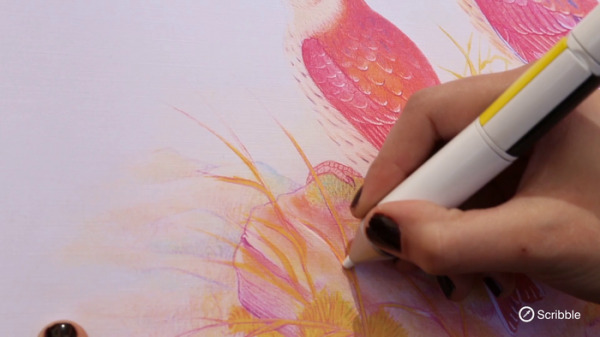 The Scribble pen/stylus is a device that recently launched in a Kickstarter campaign, promising to bring the dream of a color-switching pen to reality. The campaign saw wild success, exceeding its goal thrice over — only to be pulled by Kickstarter, stoking concerns that it is a scam.
With nearly 2,000 backers and $366,566 in pledges, the campaign was pulled, and an update was posted yesterday explaining why. According to the folks behind the product, Kickstarter requested that a video be uploaded better demonstrating the pen, giving them a 24 hour deadline to do so.
As a result, the project has been pulled until a "much more detailed video" can be uploaded. The company behind it, Scribble Technology, says, "We fully assure you that there is no reason to panic and our team is doing its very best to come up with a much better and very informative video that will put all your questions and concerns to rest."
No re-launch date has been stated at this point, and concerns abound. You'll note in the video above that there are a lot of cutaway shots, but none showing the pen selecting a color and then immediately being used to draw in that color. Beyond that, the folks at Hack a Day did some digging and spotted a listing on the Scribble website via The Wayback Machine indicating they planned to use a processor in the pen that is "highly improbable" to fit.
SOURCE: Hack a Day