Scott Cawthon's making a Five Nights at Freddy's RPG spin-off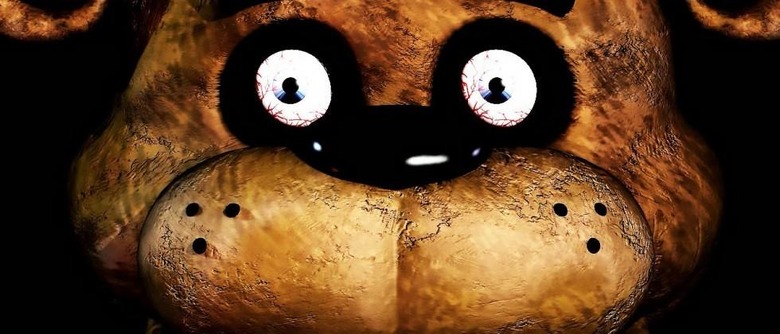 Five Nights at Freddy's, the suspenseful mobile game series that is about to reach its end, will soon have its own spin-off...in the form of an RPG. First things first, Cawthon very explicitly states "there will NOT be a" fifth installment of the Five Nights at Freddy's game series. That storyline is complete, he says, and the latest iteration coming this Halloween will spell the end. The characters, though? They'll live on. Just not in a horrific way.
Earlier today, Cawthon took to Steam to clear up some confusion about the future of his games. Once Halloween brings the fourth and final Five Nights at Freddy's game, he'll move his focus to an RPG game that reuses the FNAF's characters, but without the horror. The game will be called Five Nights at Freddy's World.
This role playing game will have fans creating a party that involves the FNAF's characters — all versions of them from classic to nightmare. He says he's hoping to start work on the enemy models some time next week. That's the extent of the gameplay details; whether fans will be receptive to such a genre change is yet to be seen.
He'd been aiming to demo the game on Halloween, but says that doesn't look likely at this point. However, he did reveal that FNAF World will be available on iOS, Android, and PC. When it will be released isn't known — he says he is still in the early stages of development.
SOURCE: Kotaku