Schmidt: "Do not give up internet freedom, you will regret it"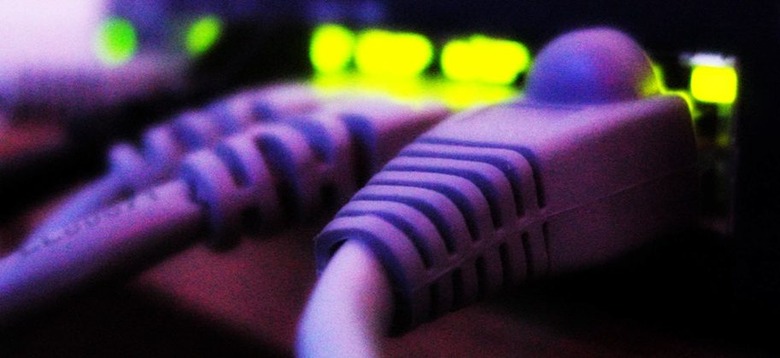 Google chairman Eric Schmidt has spoken passionately about the freedom of the internet, warning that users shouldn't give up the openness of the web as they would forever regret it. "The openness of the internet is one of the greatest achievements of our lifetime," Schmidt said. "Do not give that up, you will regret it."
As Schmidt described it, the danger to internet freedom and openness isn't in obvious shifts, but those which are sold as being small shifts and beneficial, at least in the short term. "[These are] moves that seem logical, but have the effect of Balkanizing the internet."
Responding to a Nigerian MWC 2012 delegate during the keynote Q&A, Schmidt blamed the cost of internet access in the country, saying it is 50x higher than elsewhere and describing that as "unfair." He described a "general strategy" of caching content and reducing the reliance on satellite links coming into the company.
"Anything that improves people's connection to the internet is good. Anything that reduces it is bad" Eric Schmidt, chairman, Google
Asked what message he had for regulators looking to better control the internet, Schmidt said he hoped they would aim for outcomes, not look to limit the future to specific tech. "If you had to regulate, try to regulate an outcome not the technology" Schmidt said. "Don't specify a technology in law, because it moves too quickly."
"The unintended cost of regulation is often innovation" the Google exec warned. Initiatives are "well intentioned by often ill-defined" Schmidt said. "Don't resort to soundbites ... people need to understand what they're winning as well as what they're losing."