Schlage smart locks now support unlocking via Alexa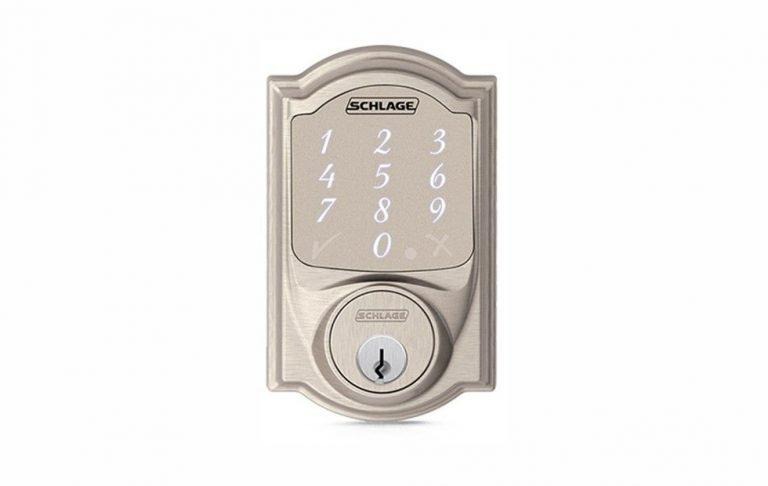 Schlage has announced Alexa support for two of its smart locks, the Sense Smart Deadbolt and the Connect Touchscreen Deadbolt. With this support, smart lock owners can use voice commands to unlock their door, a feature that uses a PIN for extra security. Access is also available through the maker's iOS and Android apps, though a WiFi Adapter is necessary.
Schlage's smart locks are notable for their classy appearance, one that doesn't stick out too much compared to many competing alternatives. Assuming the user has a Schlage Sense WiFi Adapter, they can set up either smart lock to work with their iOS and Android phone for mobile access.
In addition, the adapter enables the locks to be used with Alexa; Touchscreen Deadbolt owners will also need either a Wink or Samsung SmartThings hub. Users can check on the lock's status from anywhere using a mobile, view past activity including the codes used, monitor battery life, create and delete codes for other users, and schedule access codes.
To use Alexa, the user will need to create a PIN that has to be spoken to the assistant for the voice command to work. If the PIN is provided incorrectly three times, the ability to unlock the door with voice commands will be disabled. In addition to verbally controlling the lock, owners will be able to use Alexa to check the lock's status.
SOURCE: Schlage