Sayonara and Farewell to Sony Trinitron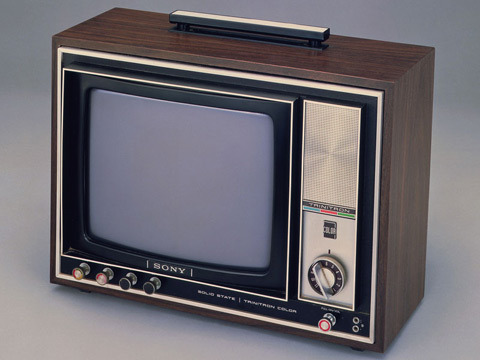 Speaking of coincidence, I just replaced my 21" Compaq P110 , a Sony Trinitron flat screen CRT monitor, with a Dell flat panel LCD monitor yesterday. Today, Sony Corp announces the cease production of its 40 years old cathode ray tubes display.
In fact, Sony already ended the production of CRTs in Japan around 2004 but continued to manufacture CRT TVs under the Trinitron brand at plants in Southeast Asia to meet limited demand in Latin America and parts of Asia. Since its introduction in 1968 Sony has shipped 280 million units including TV and Monitor tubes. The history and technology will end by the end of this month and the company will give its full attention on LCD and OLED flat panels.
[via impress]