Say goodbye to The Sims Online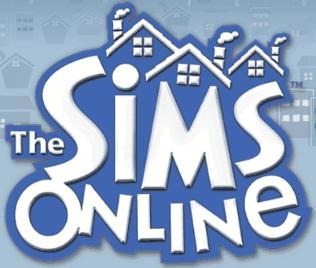 I enjoy a wide range of video games, however, The Sims is a series that I have just never been able to get into. I've tried a few times, and have watched others play, but it's just so damn boring. When Sims Online came out I could at least understand why people played it, as it was more of an online social interaction. Unfortunately for players of the game (recently rebranded as EA-Land), the game is going to be taken offline.
That's right, EA-Land is closing their doors, and won't be opening them back up. The last day of service will be on August 1st, though subscription fees have been waived from now until then. Current paying subscribers will also get $15 off any game at the EA Store or a complimentary three-month subscription to Club POGO.
It's news like this that makes me terrified when playing online games. At any point the publisher can decide that it's no longer worth it to keep the servers online and shut it down. Or in the case of Star Wars Galaxies (which I dedicated much time to when it launched) they can just completely redesign the game into something very different forcing you to essentially play a whole new game.
[via Game|Life]