Saudi Arabia BlackBerry messaging ban enacted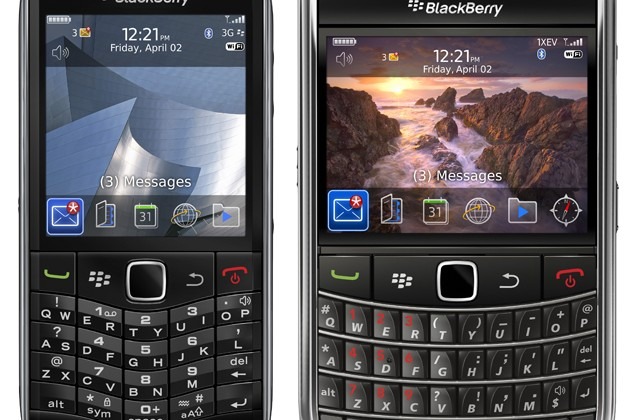 The Saudi Arabian government has apparently followed through on its threat to shut down BlackBerry messaging services, after RIM refused to hand over access to the encrypted network traffic.  According to some BlackBerry users, the messaging functionality of their devices ceased working roughly four hours ago; the Saudi government had informed the country's three cellular providers to block access or face a fine of $1.3m.
According to the country's communications regulator, "the way BlackBerry services are provided currently does not meet the regulatory criteria of the commission and the licencing conditions," with security issues particularly highlighted.  There are believed to be more than 700,000 BlackBerry users in Saudi Arabia affected by the ban.