Satechi introduces Bluetooth 4.0 Smart Trigger for Canon cameras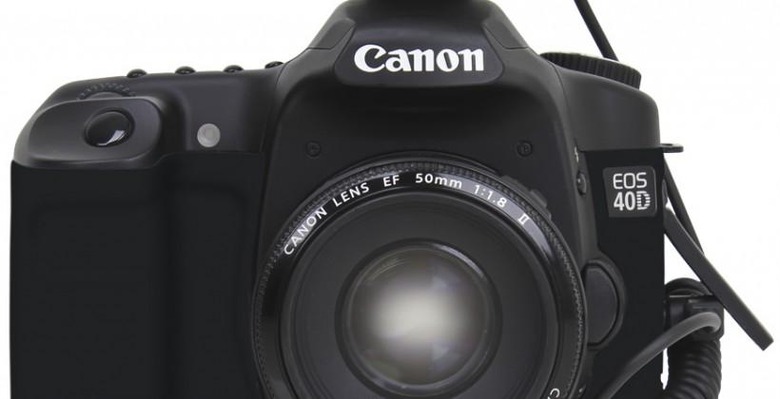 Satechi has announced the BT Smart Trigger for Canon DSLR cameras. It's essentially a wireless shutter trigger that you can control from an iOS device, and it utilizes the latest Bluetooth 4.0 as the wireless protocol, ensuring that you have a solid and fast wireless connection at all times, with a max range of 50 feet.
What's perhaps more impressive is that Satechi claims that its Smart Trigger is capable of a battery life of up to 10 years, which seems almost impossible in a world where smartphones can't even last a half-day. Either way, the Smart Trigger is compatible with a wide range of Canon cameras, including the 5D Mark III, Rebel T4i, and 60D.
The Smart Trigger app itself works with the iPhone 5, iPad Mini, and iPad, and it features multiple shooting modes that provide photographers with a setup that's ideal for most situations. There's Regular Shot mode, which is meant for traditional photos, there's Manual Shot mode, which allows users to adjust different settings, and then there's Timed Shot mode that turns the camera into a intervalometer of sorts by capturing time-lapses.
The Smart Trigger is available now for $44.99 on Satechi's website or Amazon.com, and the companion app is free and is available now in the iTunes App Store. As for Android support, Satechi plans to roll out compatibility to various Android devices, such as the Galaxy S III and Galaxy Note II, sometime next month.