Satechi expands USB with 3.0 and 2.0 Aluminum hubs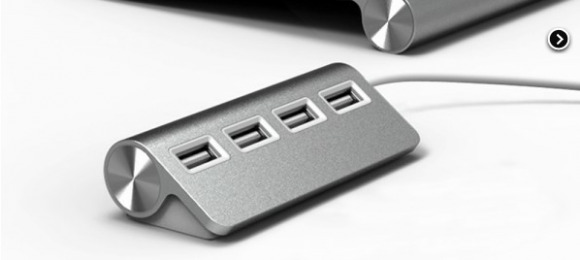 This week the folks at Satechi are bringing a couple of small accessories to the world of USB 3.0 and USB 2.0 ports for your computer. They've got one rather smashingly vibrant looking yellow-colored USB 3.0 hub that will allow you to make use of your single USB 3.0 here expanded to four! Satechi also expands your USB 2.0 port to four lovely ports in a new hub made especially for Apple computers with its cool aluminum construction.
The Satechi Premium Aluminum 2.0 4-Port USB features a 9.5-inch cable and is made to match precisely the coloration and smooth lines of the MacBook and Mac Pro lines from Apple. Stick all your USB sticks, digital camera cords, printers, and whatever else you've got ready to port right in for some fabulous 2.0 action. For those of you working with a PC with that next-level blue-rimmed USB 3.0 port you love so much, the boldly colored 4 Port USB 3.0 Hub will be bringing you additional 4.8Gbps speed in no time.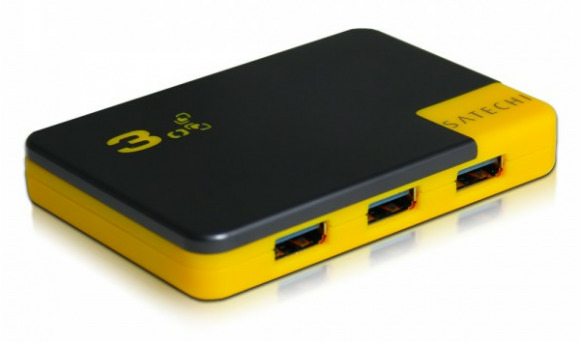 Both of these hubs are newly available from Satechi who expand their horizons from their already expansive USB hub lineup. Satechi is also known for their Bluetooth-ready family of accessories as well as their fabulous tiny speakers for your mobile devices. Check out the 2.0 Hub at Satechi's online store today for $24.99 and the 3.0 Hub out for $39.99 at their online store as well!