Sanyo Xacti CG9 - new, more user friendly Xacti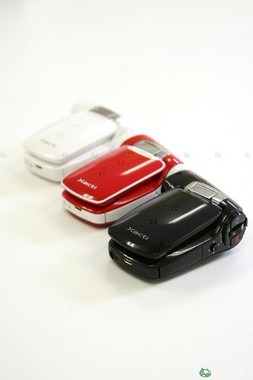 This is the latest effort from Sanyo to penetrate the market of the common/casual user with their video cameras. It still supports H.264 video which is great for those major YouTube uploaders out there, but its been fattened up due to surveys of the general public.
The surveys which yielded that, especially among women in Japan, thinner isn't always better in terms of usability. Sadly, Sanyo also ditched the CCD of their previous models in favor of a 9.1MP CMOS chip.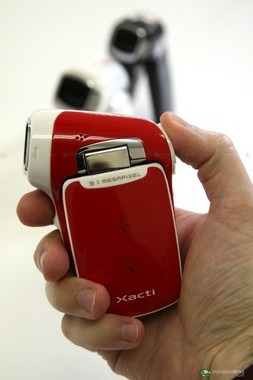 There is also 40MB of internal memory, a 5x optical zoom, and recording speeds at VGA resolution of up to 60 frames per second. Overall its not a bad video camera, its not the near-professional equipment previous Xacti models have been, but it should also be more affordable.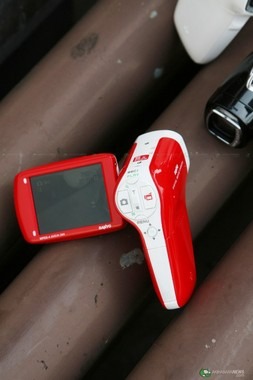 [via Akihabra News]