Sanyo Repoch is DVR with slot-in HDD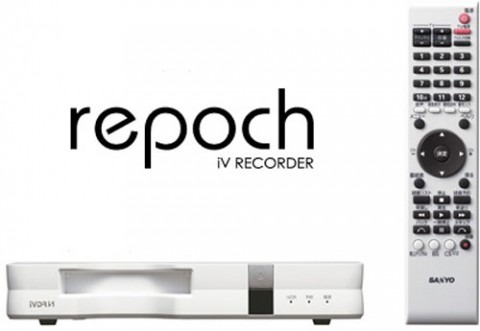 DVR technology is one of those things that's often overlooked. Maybe because people think it's a standard device without much need for improvement. However, the Repoch from Sanyo might just change some opinions in that regard.
In fact, the Repoch is a DVR device that features slot-in hard drives, which are actually compliant with the Information Versatile Disk or iVR standard. The device features a tuner for digital viewing and recording and the capability to watch recordings on analog TVs.
This is good news for those who can't quite make the upgrade to a digital TV at the moment. Other notable features include numerous connections like an HDMI output, Ethernet, two antenna posts and component video and audio. It comes with a 160GB iVR disk and the expected price tag is $668 when it's released in Japan on September 1.