Sanyo debuts Air Washer Plus air purifier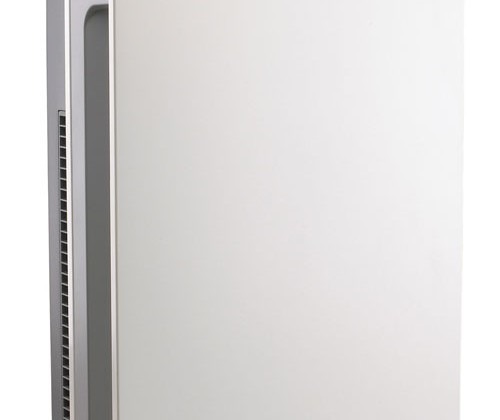 Pollution in doors can be as bad as or worse than pollution outdoors. Odors in your home can be very bothersome, particularly if you are on a high protein diet. With the holidays here, you may have lots of folks coming to your house and if you want to keep your air fresh and pollutants out of your home Sanyo, has a new device called the Air Washer Plus that can keep things fresh.
The Air Washer Plus is a home air purifier that can suppress airborne germs, bacterial, allergens and odors. The device works using both electrolyzed water and a standard HEPA filter to grab pollutants from the air.
If you have pets in the home, the device should be able to filter pet hair and animal dander out of the air. If you or someone in your home has allergies or asthma, keeping the air clean can go a long way towards reducing asthma symptoms. Sanyo uses a three-direction air distribution system to maximize the flow of air to cover an entire room. The filtration system can remove 99.97% of airborne particles. Sanyo will ship the purifier in early December for $249.99.