SanDisk Ultra USB 3.0 flash drive packs 256GB of storage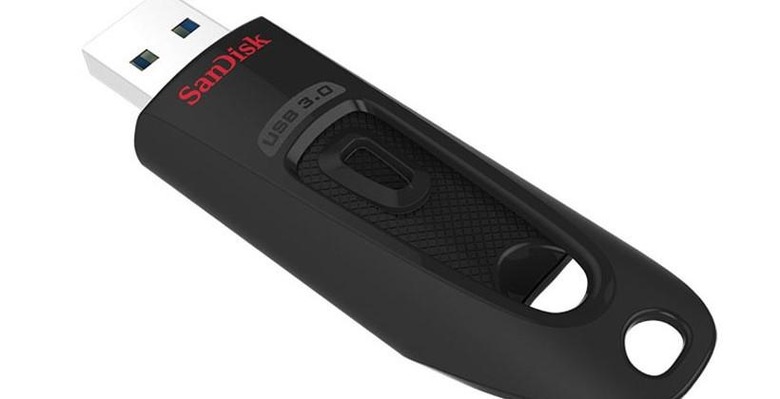 SanDisk has unveiled its highest capacity flash drive on the market today packing 256GB of storage in a standard USB 3.0 flash drive. The drive is called the SanDisk Ultra USB 3.0 Flash Drive and it is designed to allow people to carry all their favorite media with them at all times without worrying about running out of storage space.
The drive can transfer data at up to 100MB/s when connected via a USB 3.0 port. The flash drive is backed with a five-year warranty and includes SanDisk SecureAccess software to keep private files safe using password protection and 128-bit encryption. A year subscription to RescuePro software is included for recovering lost files. The 256GB flash drive will be priced at $199.99.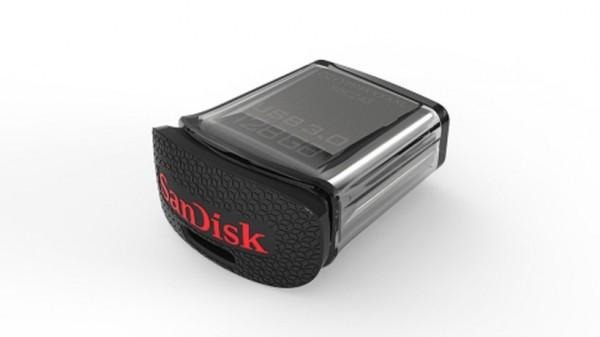 SanDisk also has what it claims to be the world's smallest 128GB flash drive called the SanDisk UltraFit USB 3.0 using a plug and stay design capable of 130MB/s performance. The 128GB UltraFit will be available for $119.99.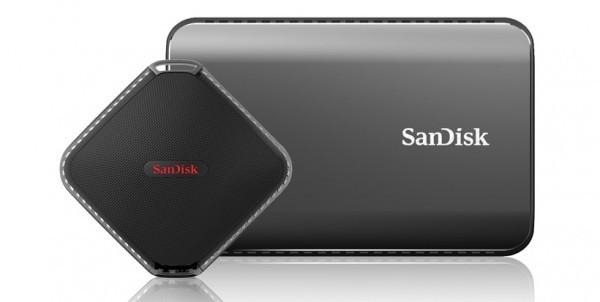 SanDisk has also rolled out new portable SSDs that use the Type C connector called the SanDisk Extreme 500 and 900 Portable SSDs. The highest performing portable SSD of the pair is the Extreme 900 with performance of up to 850MB/s. The Extreme 500 SSD is capable of speeds of up to 415MB/s. Both of the portable drives ship with USB Type-C and Type-A cables. The Extreme 500 SSDs come in 120GB, 240GB, and 480GB capacities priced starting from $99.99. The Extreme 900 SSD comes in 480GB, 960GB, and 1.92TB capacities starting at $399.99 with the largest capacity ringing in at $999.99.