SanDisk 8GB MicroSDHC compatibility test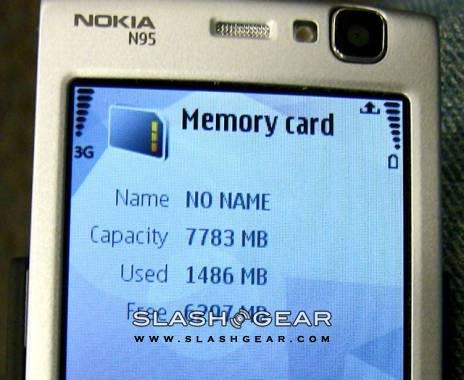 I ran a quick compatibility test of the SanDisk 8GB MicroSDHC with five relatively new phones. Three of the five phones are capable of taking advantage of the full 8GB storage while the other two maxed out at 4GB.
The Nokia N95-3, HTC Touch from Sprint and the Blackberry 8310 from at&t passed the compatibility test with flying colors.
HTC Touch from Sprint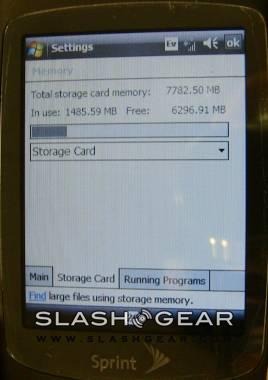 Blackberry 8310 Curve from at&t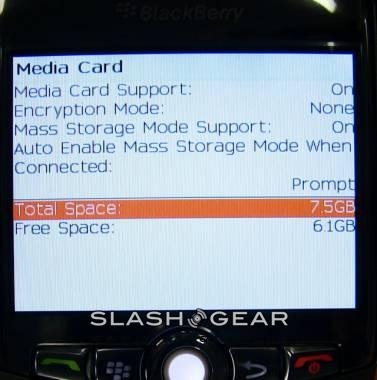 Unfortunately, the Motorola RAZR2 and Samsung's new F700v or Croix for Vodafone only able to see 4GB of the 8GB total.
Motorola RAZR2 from Sprint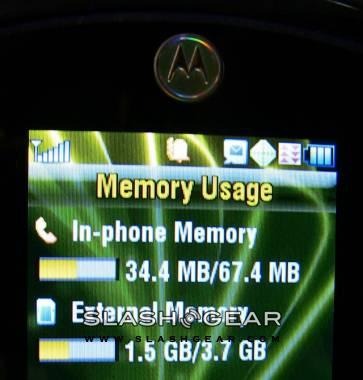 Samsung F700v Croix from Vodafone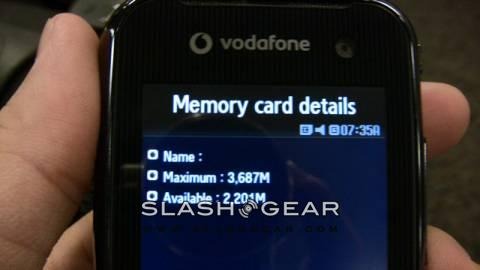 Make sure to check that your mobile device is fully compatible with the new 8GB MicroSDHC cards before running out to your local electronic store or placing an order online. If you really have to have a larger capacity MicroSDHC card and know for sure your phone doesn't fully support the 8GB, it's worth checking out the 4GB version from Kingston.