San Francisco's spike in 911 calls caused by butt dials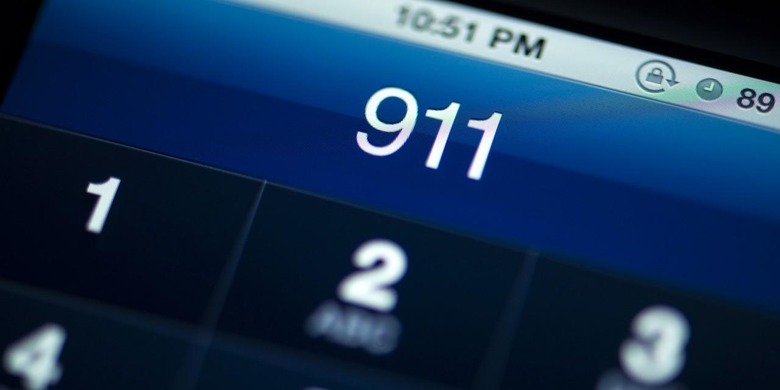 San Francisco's Department of Emergency Management was baffled by a spike in the number of emergency calls the city was receiving, seeing a 28-percent jump between 2011 and 2014. The sudden increase indicated that the cause may be something other than an unexpected jump in crime — something not reflected elsewhere — and perhaps more innocuous. As it turns out, butts are blame...butt dials, that is. Mistakenly placed 911 calls are clogging up the city's emergency dispatch centers.
While the cause of the excessive emergency calls is minor, the effects it has had aren't — the emergency dispatch centers have been strained under the increase, forcing workers to work overtime, tying up phone lines, and generally degrading the quality of the service. In an effort to discover the cause and maybe bring it to an end, the city asked Google for help.
Some of the Internet giant's engineers took the issue on as a project, hunting for the spike's cause. That team has just published its final report detailing their findings, and it turns out that accidentally dialing emergency services while your phone is in your pocket is the cause.
In some cases, the researchers found that a third of the incoming calls from mobile phones were so-called butt dials. Because these dials aren't readily discernible by the operator, he or she has to take extra time to call back. This uses up more than a minute of their time; most operators reported this was a big time consumer during their days.
These butt dials are often due to phones being equipped with an emergency dial feature on the lock screen that can be accessed without entering the pin or password. While some phones don't automatically enter the "911" numbers, requiring them to be manually typed, others do. In the latter case, all one has to do is accidentally hit the dial button.
There's a distinct need for reform, but the issue is a complex one, and adequate solutions aren't readily available. Until such a solution is developed and implemented, butt dials will continue to significantly increase the costs associated with emergency services.
SOURCE: BBC